Wipeout The Game Is Full Of Challenges As Like The Real Game Show
24th June, 2008 saw the 'world's largest obstacle course' on ABC and from that day onwards, it became a part of people's lifestyle. Thanks to Matt Kunitz and Scott Larsen, this killer game show was like a boon for people as the idiot box was becoming boring day by day. It was so popular because of a few things like the $50,000 grand prize, the funny yet physically taxing obstacles and of course, the funny commentators and hosts John Anderson, John Henson and Jill Wagner.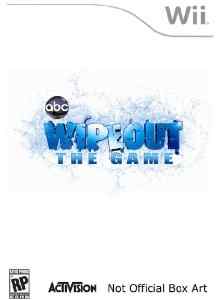 It millions of hearts and among them were the members of A.C.R.O.N.Y.M. Games and Activation because they decided to make a game on it. Thanks to the developers A.C.R.O.N.Y.M. Games and publishers Activation, the Nintendo Wii and Ds gamers will be able to experience "Wipeout: The Game" .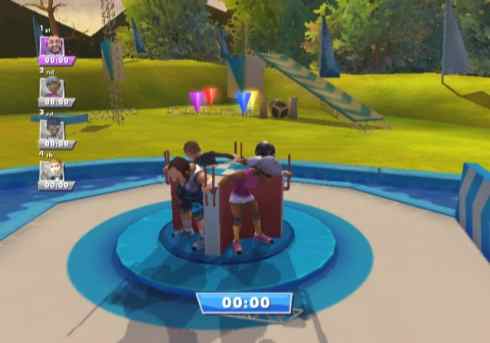 The game play is filled with the challenges shown in the real game show. It allows up to four players to compete at one time and many more additional features like hurling objects and taunting their opponents etc. The game will have four rounds as seen in the game show and in the end, only one will be declared as the champion of champions but sadly this time, the winner won't win $50,000.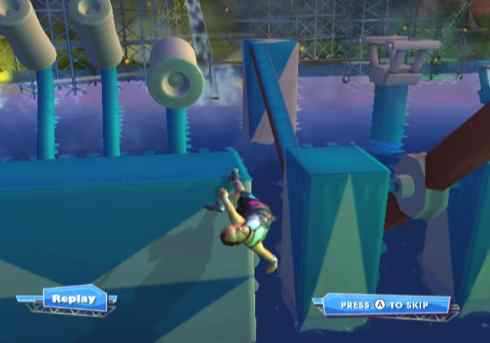 It's filled with killer obstacles like the "Dizzy Dummy", the painful "Sucker Punch", "Big Balls", the extremely difficult "Sweeper" and many more. John Anderson, John Henson and co-host Jill Wagner's hilarious commentary has also been included in this game and is sure to keep the gamers entertained.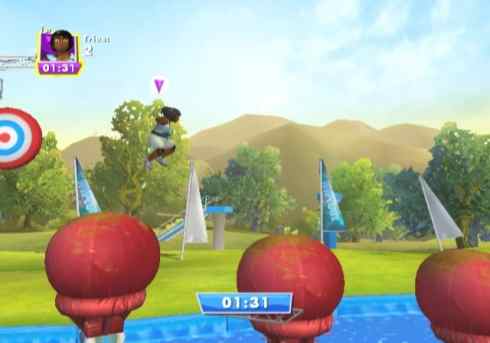 Over all, it's a really excellent game and Wii's motion sensor remotes just double up the fun. It's available with a price tag of $39.99.
You can also try out games like Red Steel 2 and Sin and Punishment 2: Star Successor .