Gotta Sell 'Em All – Pokemon X & Y Sell Over 4 Million Units
Pokemon X & Y reaffirms the long-standing fan commitment by shattering the mold and selling over 4 million units on launch day.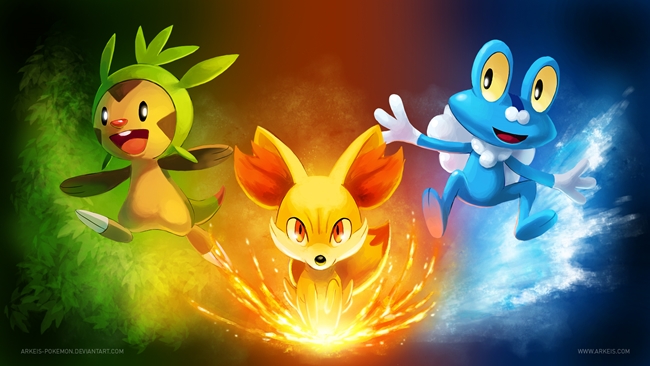 The franchise's first international launch ever has proven to be a huge success by selling over 4 million units of Pokemon X & Y worldwide. And, while there aren't any other figures to compare (the previous title weren't simultaneous releases), keep in mind that this game sold just in launch day a fourth of the total, lifetime sales of other titles such as Heartgold & Soulsilver, or Firered and Leafgreen. A strong start, right?
According to Nintendo, combining and comparing regional data for previous launches, Pokémon X and Pokémon Y makes them the fastest-selling Nintendo 3DS games of all time, and well ahead of the last Pokémon RPG titles, Pokémon Black 2 and Pokémon White 2, by more than 70 percent.
The total franchise sales add up to more than 245 million games worldwide, and prove that Pokémon continues to be one of the biggest franchise in the world of gaming, and with almost 20 years of history, a game for many generations. Here's to hoping there's many more.
Read more stories at Nintendo Reveals Pair of Wii U Bundles Aimed At Japanese Families and Mighty No. 9 On Wii U / 3DS : It's Happening!.