28 Geekiest and Craziest Nintendo DS Mods
The Nintendo DS is ever so popular, especially with the new Nintendo DSi, giving even more than before. Still, individuals are not content and love to create new DS mods that give the handheld a new look, color, shape and size. Right below is the ultimate Geekiest and Craziest Nintendo DS Mod collection that ranges by the different styles, designs and colors. While it is an extensive list, there are probably more than just a few missing, so send them over..or better yet, send us the DSi mods once they start poppin up.
Various Nintendo DS Mods
Some of these do not seem to have taken too long to do but an unique personality to each Nintendo DS. They still can be recognized as the fun Nintendo handheld but provide various images and colors to make it distinct.
1. Macbook Nano DS
This Macbook Nano concept by Ryan Harman looks as if inspired by the fun DS. It is shaped similarly, sized the same, and simply seems like a photoshopped DS.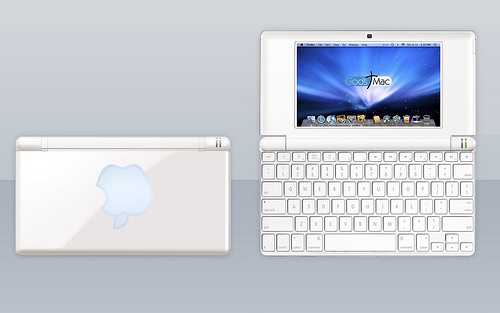 2. DS Lite Famicom
A little tribute to the old Nintendo Famicom, this is a wonderful DS Lite mod that deserves praise for the ingenuity.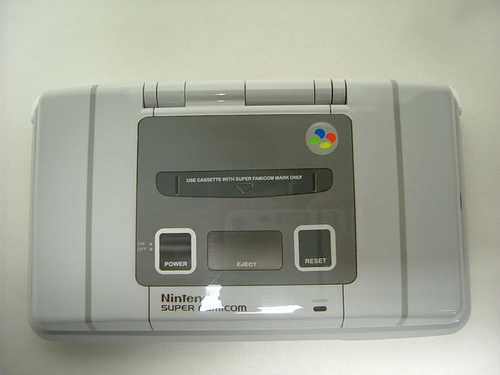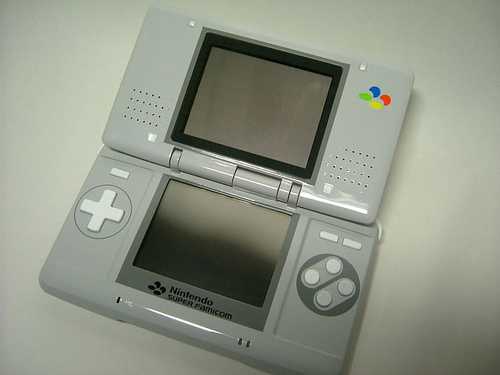 Nintendo DSi Concepts
While we were previously waiting for the new Nintendo DSi to be announced and shown, a concept surfaced that probaboly did make more than a few hope it was real. It is sleek, smooth, slim and would probably make Apple fans start loving Nintendo.
3. Mac-Like Nintendo DSi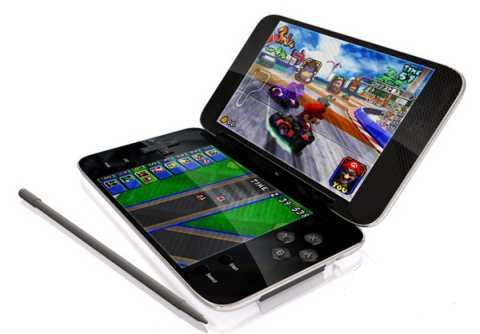 4. Nintendo DSi Air
Resembling completely the Macbook Air, this is a concept that is too cool to e made. A larger top screen will make sure you would never leave your home without this DS.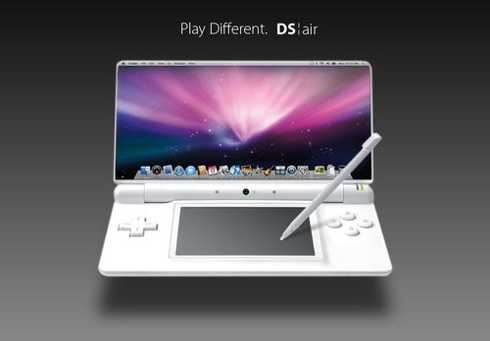 5. See Through DS Mod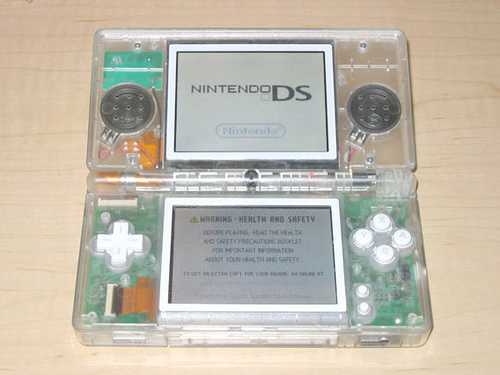 This is another great creation that allows us to see the insides of the Nintendo DS and what makes it run. It won't necessarily explain how it brings on the fun times, but that doesn't have to be so clear.
The are some before and final pictures to show it is not a fake and that someone has put the effort into this mod.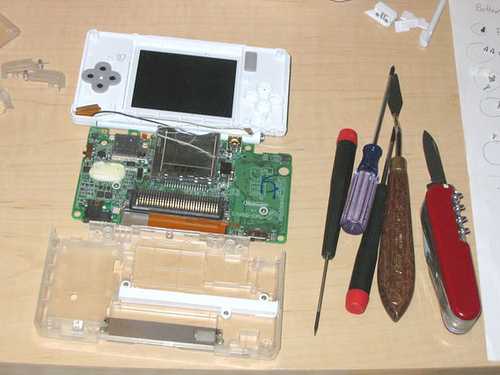 Super Mario Brothers DS Mods
6. Shine On Super Mario Brothers
Super Mario definitely shines in this DS mod since it is fully crystalized and with it…expensive. He is still as colorful, happyand probably asks for a bigger paycheck with such popularity.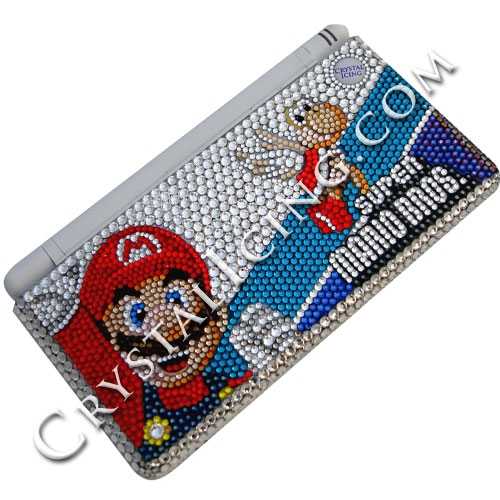 7. Green Mushroom DS
Another great Nintendo DS mod to show the love for the Super Mario Brothers game was made, and this one shows you may have additional lives. But make sure you actually get your hands on it.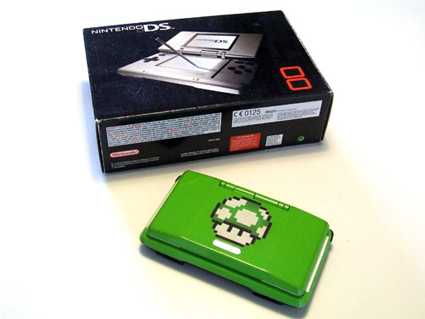 8. Turtle Shell DS
This cool and simply mod does not have Mario anywhere in sight, but the turtle shell illustrates the gaming love by itself. I wouldseriously hope that it could also protect the fragile DS as a turtle shell can.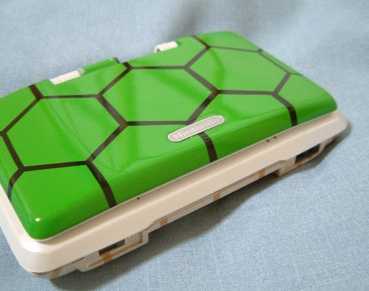 9. Various Crystal DS Mods
I wasn't sure if this should be under Zelda or Super Mario brothers, so it received its own place. It gives two different versions of a Crystal embeded Super Mario DS and another Zelda version that stars the loyal Link.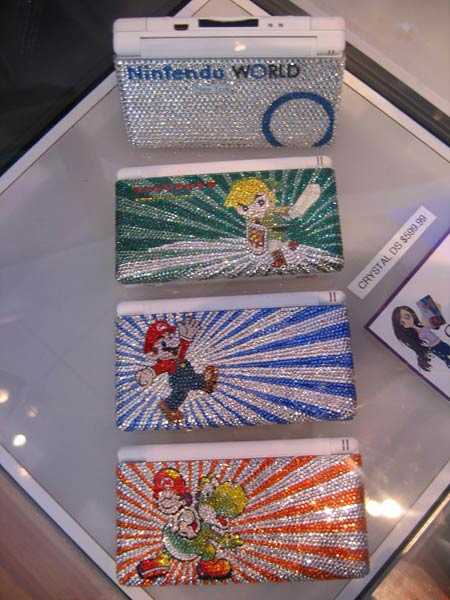 10. Nintendo Gameboy DS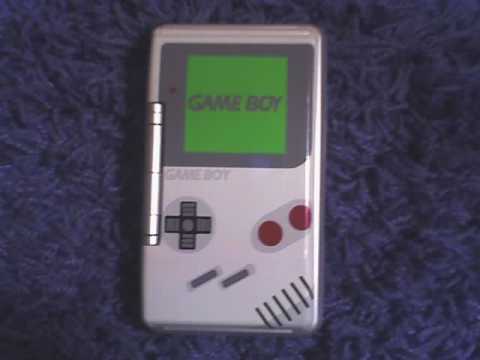 The Gameboy may be long gone, but its previous innovation still makes its mark. Even with the new DS breaking records, some cannot let go of its one colored past.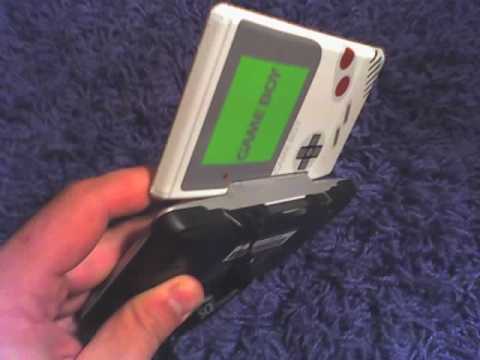 Zelda Nintendo DS Mods
11. The Zelda DS mod is golden by look and appeal. Sporting the infamous shield in its front, it could probably make the user (player) proud to be a gamer.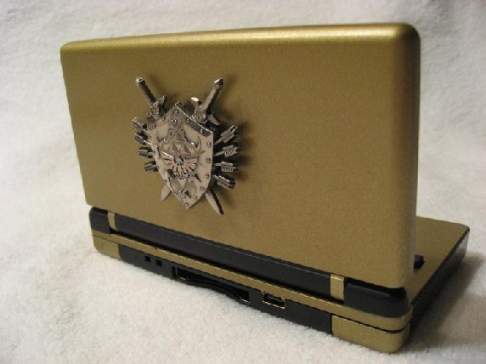 12. A Blue and White DS Lite that also grants power to the popular Zelda game. This one may be colored differently, but the embelem still stands proudly as a sign to the old school gamers.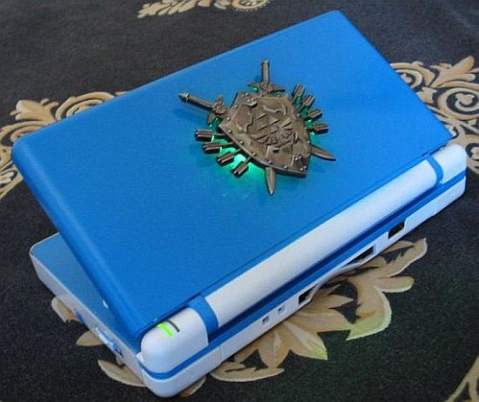 13. Yellow Green Zelda DS shows there could never be enough Zelda mods created, and this is another one that is a Legend in its look. The shield is not presented on the front, but the embelem is enough to make Link starts gaming.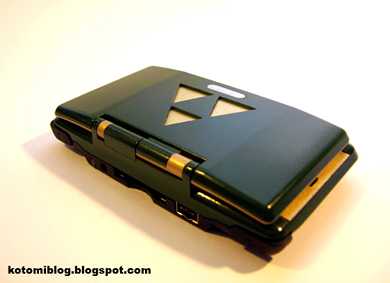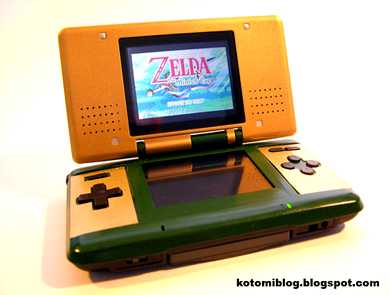 14. Nintendo Game Watch DS Mod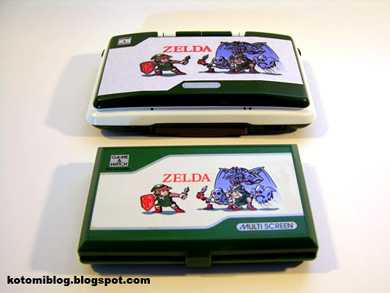 Remember the old Game Watch games? I grew up on them even before the NES was around, and this brings back old memories. It is looking retro and amazingly beautiful for a mod from , but one thing is for sure…we won't have to worry about the batteries draining as quick or the battery cover getting lost.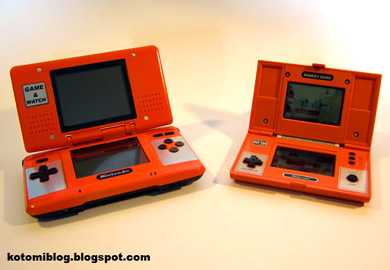 15. Nintendo DS Cake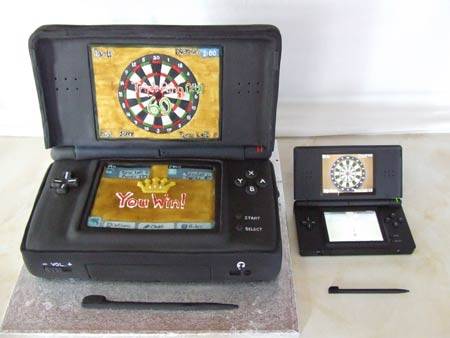 It may not play as the Nintendo DS, but it is probably sweeter (by tatse). A cake was made in the shape of the favorite portable console, but who would actually have the nerve to eat such an artpiece?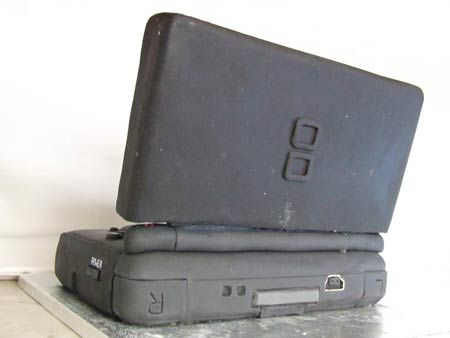 16. Nintendo DS Megadrive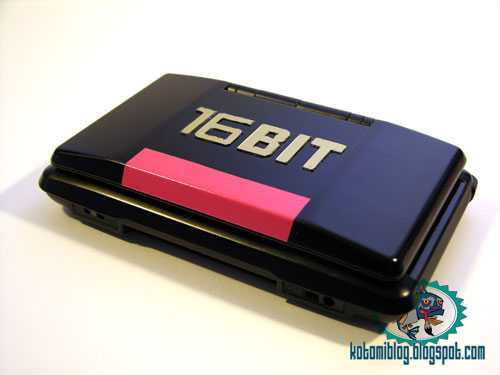 In respect to the old MegaDrive, another DS was created with the colors to resemble the old gaming console.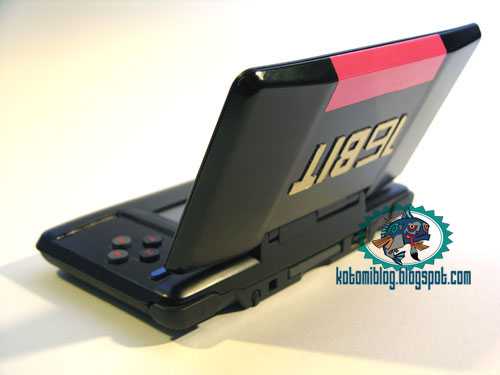 17. NES Controller DS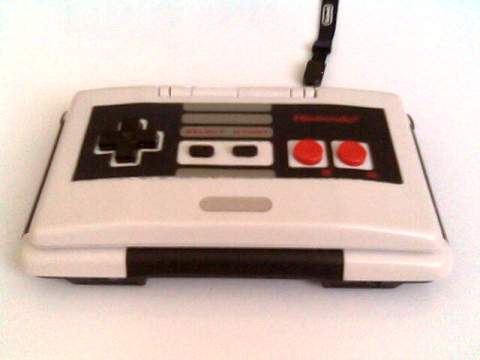 As a memory to the old NES that raised us all, this DS is modelled based on the NES controller that we are familiar with by heart. Inside it is a regular DS, but on the outside it is a retro
gaming machine.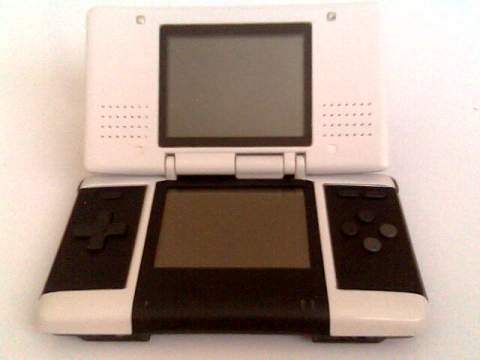 18. Obama DS
President Barack Obama may be seen with his Blackberry at all times, but somewhere out there a gamer is proud of his new President and is playing Nintendo games while professiong his/her political views.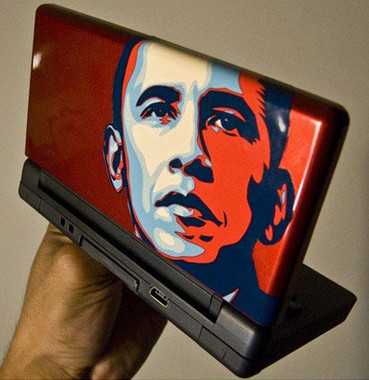 19. The Guitar Hero and Nintendo DS Hack is a great way to combine both games without taking on the new controller that was released. It allows the DS to be just as loud, and the gamer to rock on as expected.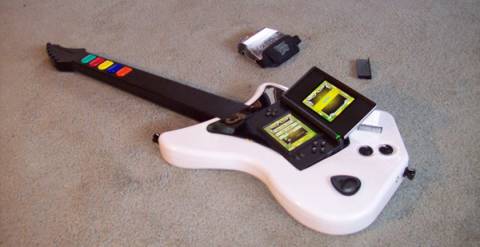 20. Chrome DS
This Nintendo Mod looks shiny and beautiful and could also help the gamer make sure they are looking beautiful as well. With a chrome finish, it is an awesome way to make heads turn or blind bystanders with the sleek shine of this DS.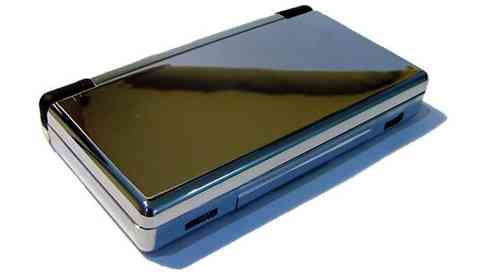 21. DS Shaped Atari
This is an actual Atari mod by Ben Heck that resembles the Nintendo DS by size and portability. It won't play the new games, but it is awesome nonetheless.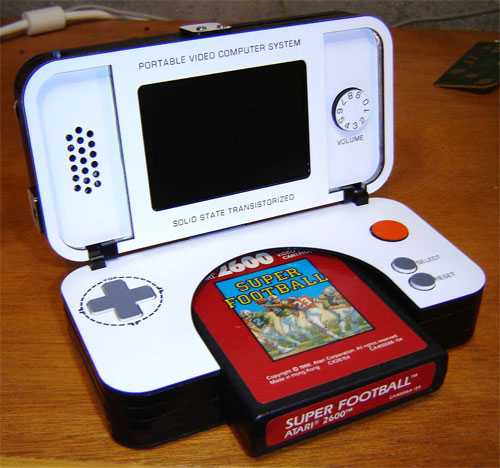 22. Two Custom Nintendo DS Mods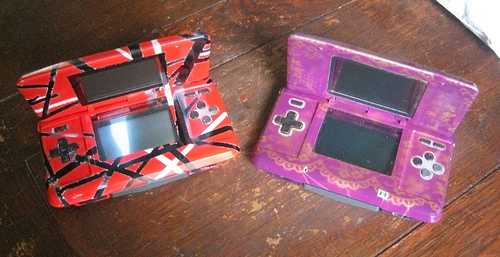 Created by Mr. Atrocity, these two are bright and loud. The red one reminds me of Eddie Van Halen's custom guitar, and the other is a little "prettier".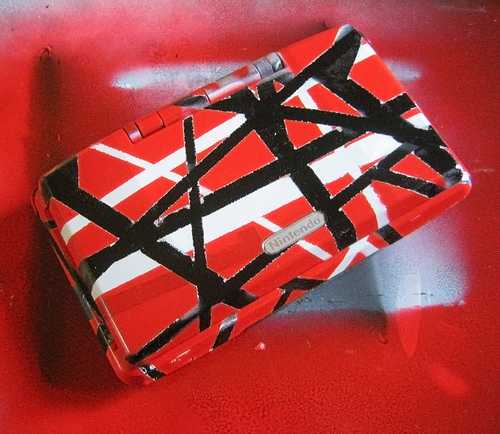 23. Jewelry DS
A Nintendo DS may not have any gender issues but for those that want to make it clear who the owner is, there are the King models which are infested with precious stones, pearls, etc.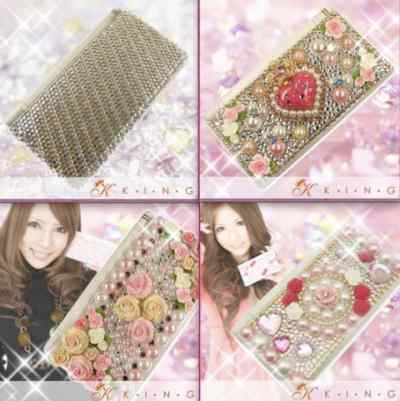 24. Warhammer 40K Handheld
Originally created to promote Warhammer 40K, this DS is simple by color by the skull makes it a badass Nintnedo DS. It could be a perfect fit for marines, bikers and others that may want to bully some kids.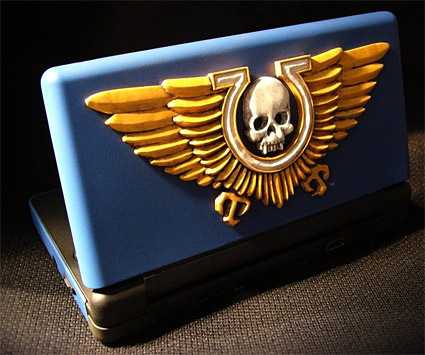 25. Paris Hilton Nintendo DS
Would Paris Hilton know how to operate the DS? She probably won't, but it doesn't mean she doesn't want one done just for her style, and so another DS mod was created with its shine and richness to fit the Hilton heiress.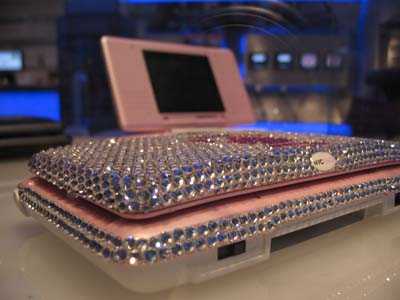 26. Flare DS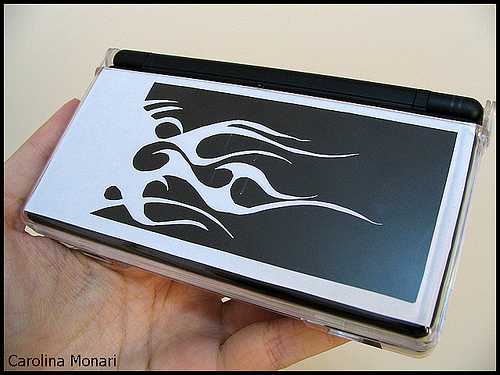 Carolina Monari added a little flare to her handheld that may be simple but sometimes simplicity shows it best and provides most fun.
27. This simple DS has a hint of a Pokemon skin pasted on without making it too bright or loud.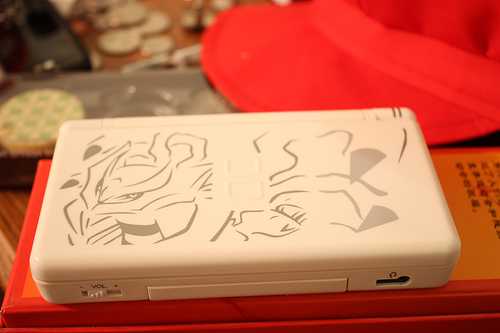 28. LED Nintendo DS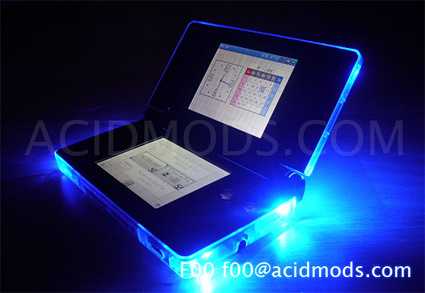 This final DS Mod shines with the LED surrounding its outline. Besides the bright screen, it could help you play at night but you can forget about remaining unseen.