Sin & Punishment 2: Star Successor Is An Action Adventure
Treasure Developers are back with a bang and this time, they have revealed a treasure for all the Nintendo Wii freaks.  Gamers get ready to meet Isa and Kachi because they are going to join you in the death defying journey of the game "Sin & Punishment 2: Star Successor".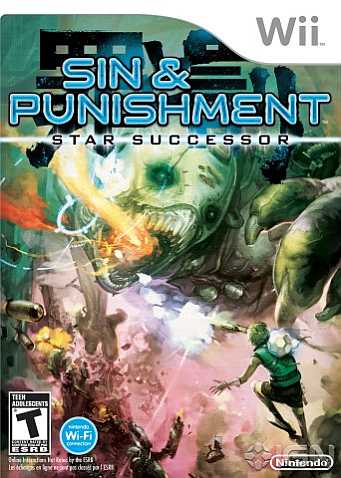 This one has been specially published by Nintendo and is releasing on 7th June, 2010. As you all know that the previous games have been quite a big hit, this one's posters gives me a gut feeling that its going to be a bigger one.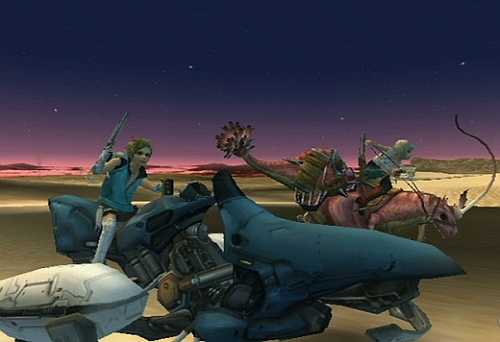 The game's plot has been set up many years after the first game. As I told you before, Isa and Kachi are the two new characters. Isa's guardians Saki and Airan had made their appearance in the first game and now it was their son's turn to be the star of the limelight. Kachi is a young girl but nothing much has been revealed about her.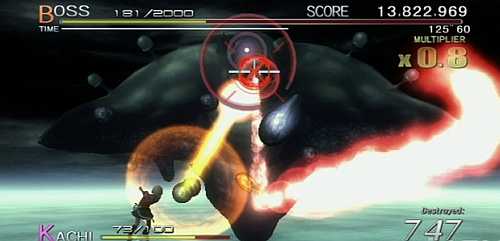 The game is an action adventure one and the best part is the Wii controllers. This game can be player with Wii Remote with Nunchuk, Wii Zapper, Classic controller or even the Classic Controller Pro and the Nintendo GameCube Controller. The player can take the form of Isa or Kachi while shooting independently at the mystical creatures coming in their way.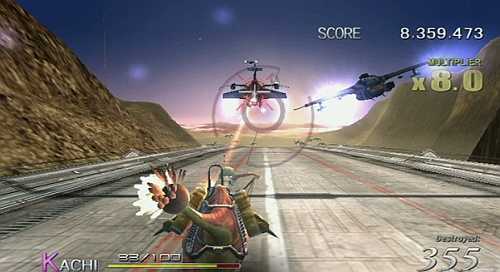 This game's specialty is its graphics and the monsters, environment and the creative world in which everything is taking place. Long range attacks and melee fights make this game much more interesting and eye catching. I am sure it will leave its mark on the day it releases. To get hold of it, you will have to pay $49.99 for pre-booking.
You may like to see also other Wii games like Trauma Team or Red Steel II , which you will like most.