Nintendo Selling Cheap Refurbished 3DS Units
Get the best deal for Nintendo's hot-selling portable, with a refurbished model that is easy on the wallet and has 3D included at no extra charge.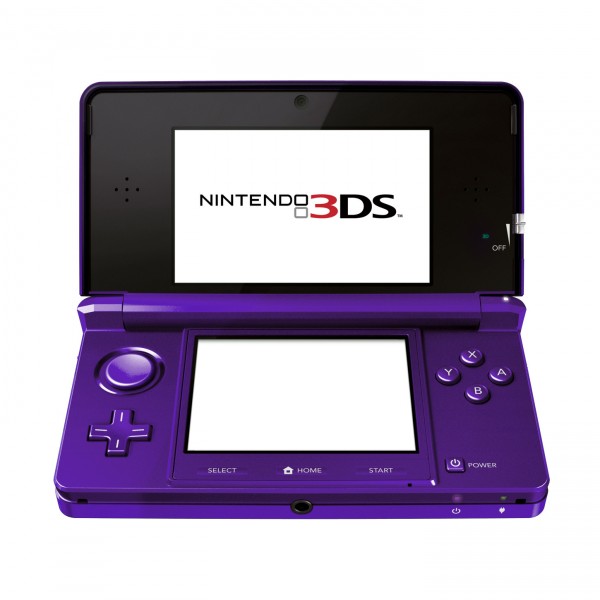 If you're looking to score a cheap Nintendo 3DS system, and aren't willing to sacrifice the visual wonders of 3D that has been tossed to the side in the recently debuted Nintendo 2DS, the best place to check at the moment isn't on eBay – oh, on the contrary – it's with the Big N themselves. Right now Nintendo's online store has a sweet deal on refurbished 3DS units that are on sale for as low as $109.99(USD).
That figure rightfully bests the 2DS's $129.99 price point, and being refurbished, you're getting a gaming product that's been thoroughly tested to be in 100% working order. And aside from a few little cosmetic nicks here and there, in my mind that's one heck of a steal. Sure, you could probably search the jungles of Craigslist to find a lower deal, but you won't be getting the piece and mind that comes with Nintendo's seal of approval. So chew on that, yo.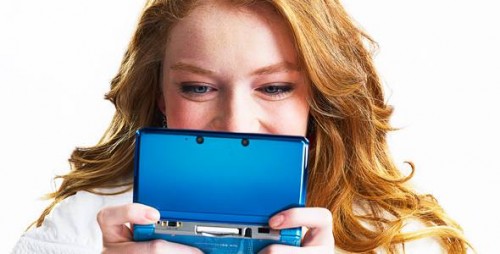 Done chewing? Good, because next you'll have the choice between two 3DS colors offered through Nintendo's refurbished site, the dark and mysterious midnight purple and the "no longer available" aqua blue. Not a wide a selection honestly, but for the low price, the one-year warranty, and all the standard accessories that come with the handheld (charging cradle, AC adapter, and a 2GB SD memory card) you can't really complain.
Get on that deal while you can though, it seems like this fire sale is only temporary or while supplies last. Oh, and you'll certainly will be needing a 3DS for when The Legend of Zelda: A Link Between Worlds arrives next month; that game looks crazy good. Of course, being a follow up to one of the best Super Nintendo games of all time, it kind of has to be frankly.
For more Nintendo news on that, how many copies the latest Pokémon has sold, and info no Wii U system update 4.00, keep it glued to WiiNoob. And no, I didn't mean for that to rhyme.