Red Steel 2 The Story Of The Swordsman To Fight The Jackals
Ubisoft always surprises with its games as it constantly keeps on designing in various areas. Here their latest one which has been specially made for Nintendo Wii for giving an extra effect to the action. It's a sequel to Red Steel and has been named "Red Steel 2". Being conformed that it's going to be released on 23rd March 2010.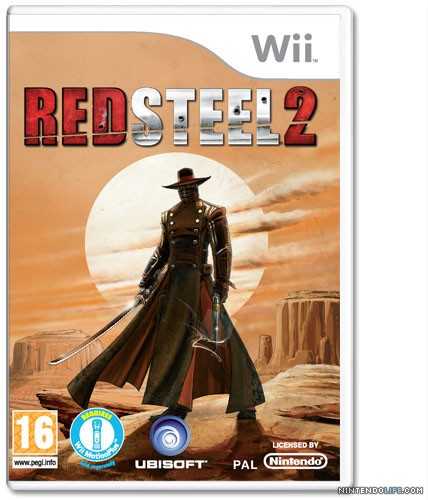 The story has been set up in a frictional high tech metropolitan area which is bounded by desert. The area can be called as a combination of Far East as well as the old Wild West. Its main protagonist is a silent, nameless Swordsman and is referred as "The Swordsman" in the game.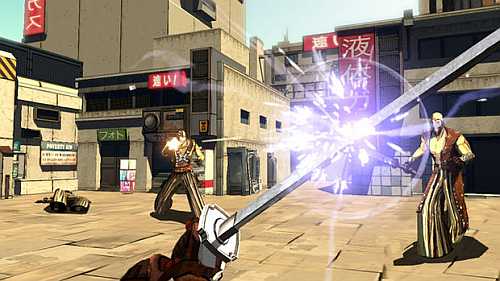 Actually there is a story behind his namelessness which will be revealed later in the game. Actually the protagonist was a member of the "Kusagari clan". Before the game's event, it's shown that almost all the members of the clan were killed by another clan called "The Jackals".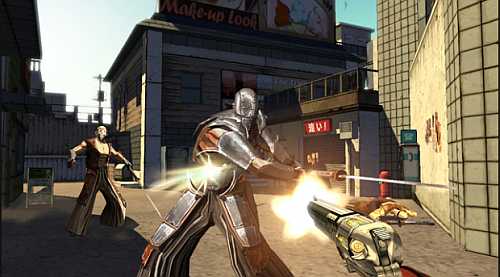 Being the lone survivor of the Kusagari clan, the swordsman sets off on a mission to retaliate on the Jackals and hunt down the leader named Payne. Later he also finds a unique sword deep in Caldera's mines.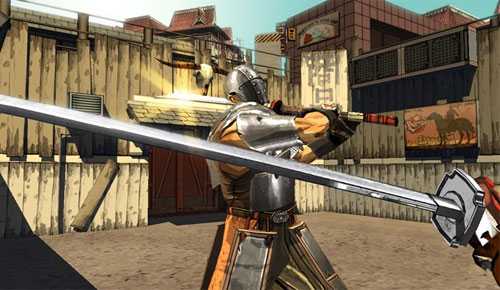 It's a first person perspective game where the player can alternate between shooting and sword fighting. The Swordfight gets thrilling with the aid of Wii MotionPlus and allows the player to fight up to six enemies at a time. He can also defeat them while they are with guns and also deflect the opponent's bullets with their sword.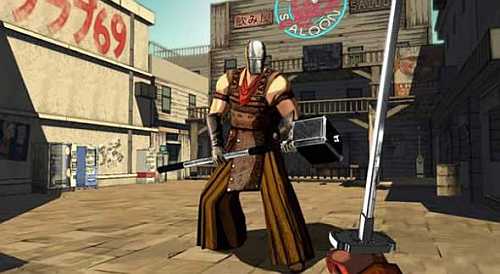 Like this, there are many new surprises waiting for the player as the game progresses. I am sure that its going to be thrilling and make the player immerse into the game. It costs $46.99. You can see a trailer here.
You will also like to see Fragile Dreams Fairwell Ruins Of The Moon and Sakura Wars So Long My Love Wii upcoming games.