Spectacular Nintendo Gameboy Papercraft Shows Tetris is Still a Fan Favorite
Nintendo has always been one for Video Games, attention to detail and many fans, and this unofficial Nintendo Gameboy Papercraft really proves so and shows it in amazing and bright colors.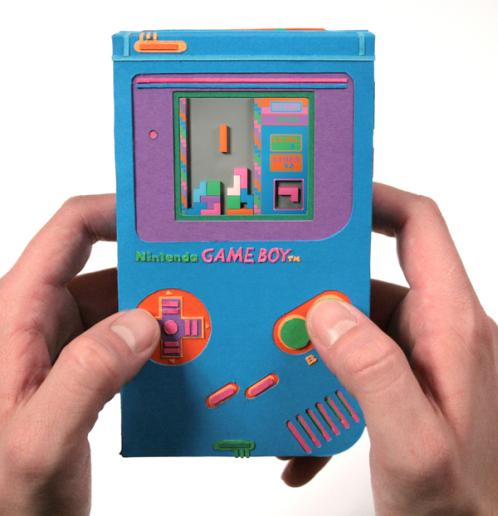 This cool papercraft art of the Gameboy is something that is nothing short of spectacular, for it shows every curve, item and feature in the classic Gameboy in such detail that it leaves you in awe. Here is a way to show the classic Nintendo handheld but in a light that may not be as clear as current screens but oozes out with just as much color.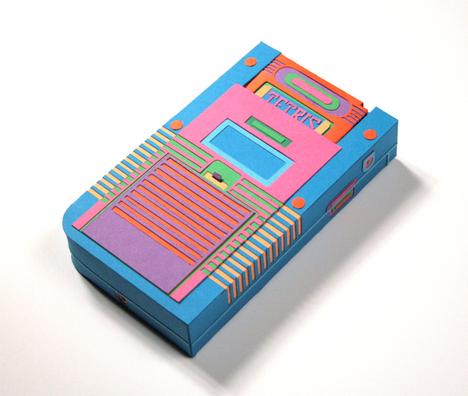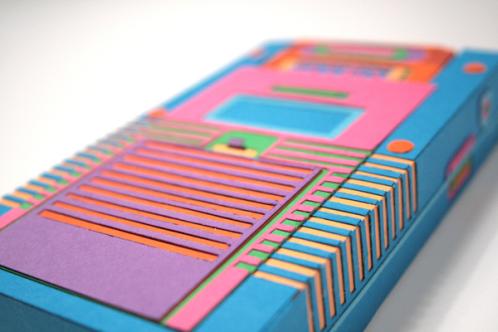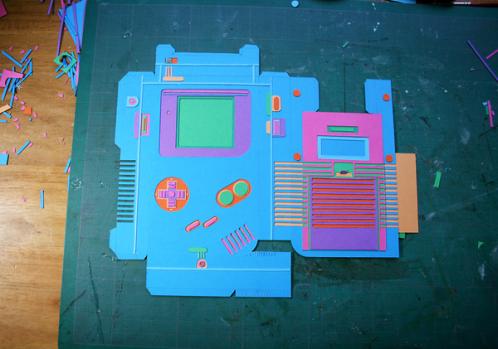 The paper art shows tremendous respect to the geeky handheld which I admit I was completely hooked on and was not able to put down. As can be seen in the pics, it even demonstrates the game of Tetris that came with the Gameboy when it was first released…oh, so many years ago.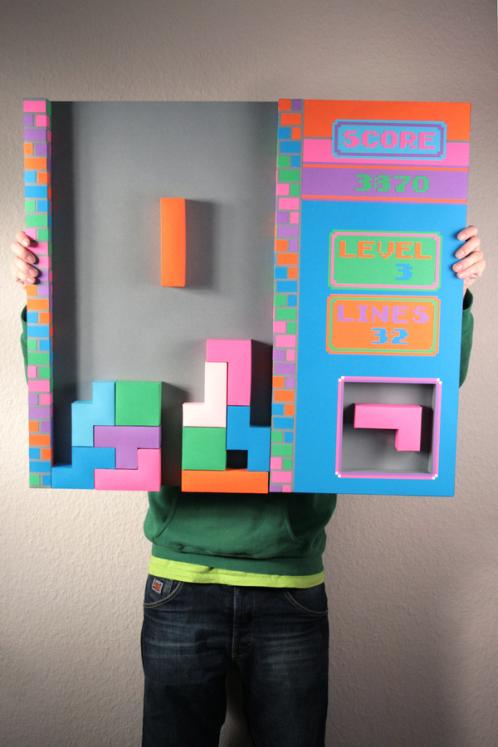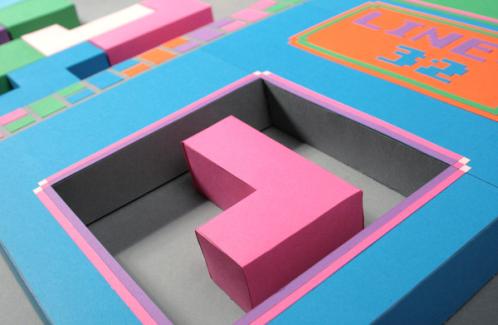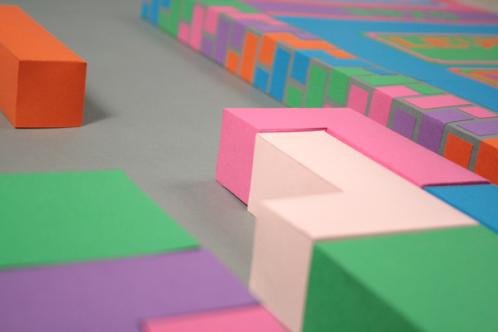 Created by Zim and Zou this artwork kind of shows what beautiful graphics and fun can be created away from our video games and consoles. It is definitely up there along with the outstanding Super Mario Bros Furniture and the Mini Nintendo DS Papercraft, but appeals to a different kind of geek.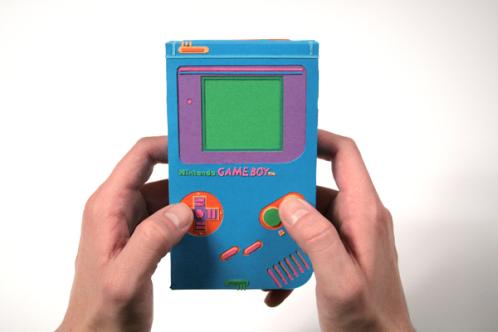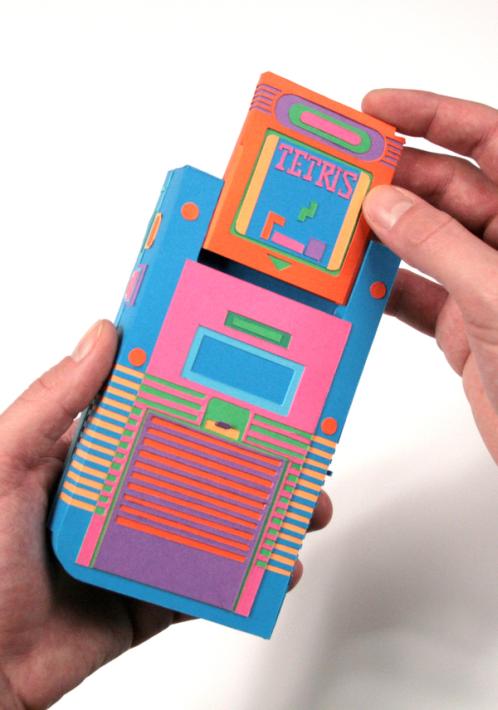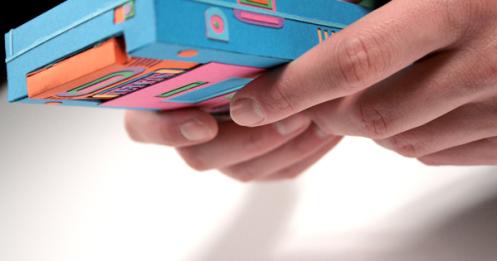 Still, it may not make you put down your controller, but it will make you smile with all the colors of the rainbow.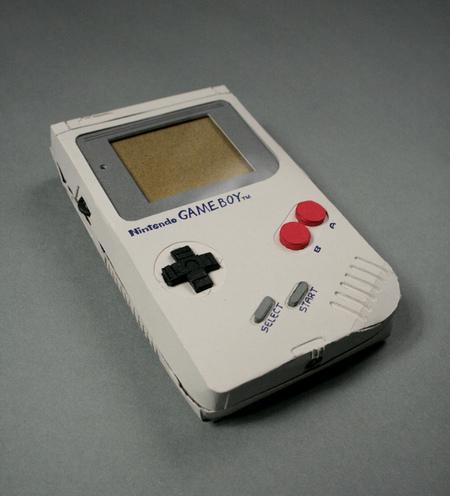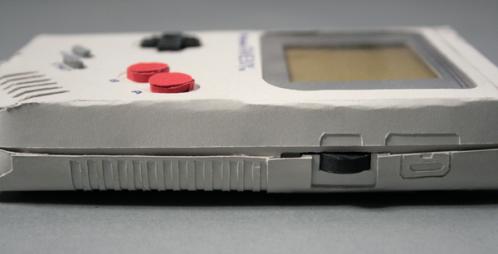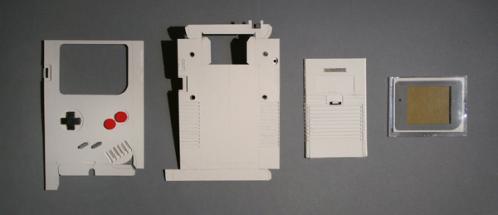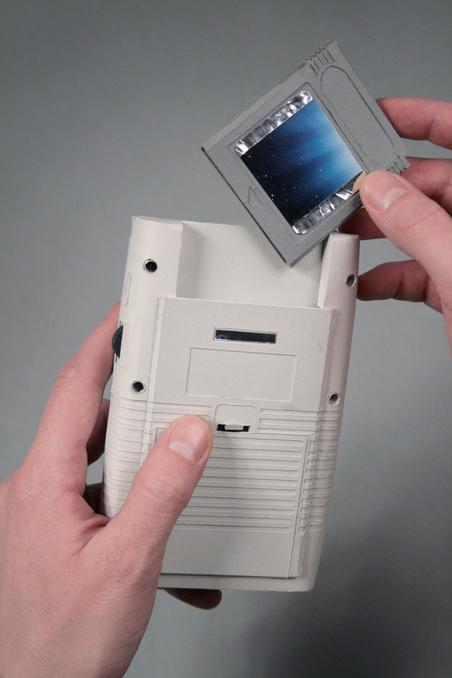 Long live the Gameboy!