Twilight: Have You Seen It Well Enough for a Test?
Scene It? is a game that tests your knowledge of a particular movie. It makes the player answer trivia questions about pop culture and movies. It comes with a series of cards, and you would have to choose the right answer for the multiple choice question.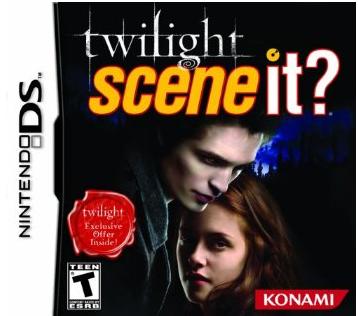 It has been hugely successful lately. Scene It? Twilight is based on the hugely popular vampire movie Twilight. You could answer questions about the Hollywood heartthrob Robert Pattinson and find out the little known facts about Pattinsons likes and dislikes. Moreover, it is a great opportunity for all the Twilight fans to get even crazier and spend hours staring at Edward and his pale complexion.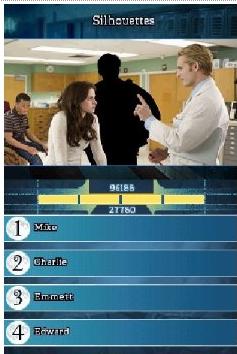 Scene It? Twilight is expected to be released on the 9th of February and would cost you $32.98 to buy. Voices from Dr. Carlisle Cullen, 400 multiple choice questions, movie clips, music and audio from Twilight, and a cool new scoring mode makes this the right game for any Twilight fan. Garfield Gets Real is another video game that is based on a movie. I am sure you would have a great time answering all these questions! We had also written about the Scene It? Twilight for Nintendo Wii, and do read about it too!