Touch The Dead DS Will Bring Your Worst Nightmares To Life
The best thing about DS is that this next gen console offers a large number of variations of games which can be played in Nintendo DS and this one is one of the best games you can find in the market. All the brave hearts, gather together and then decide whether you want to play this game or not, because for all the action game geeks, here is "Touch the dead" which will be spine chilling for even the bravest of gamers.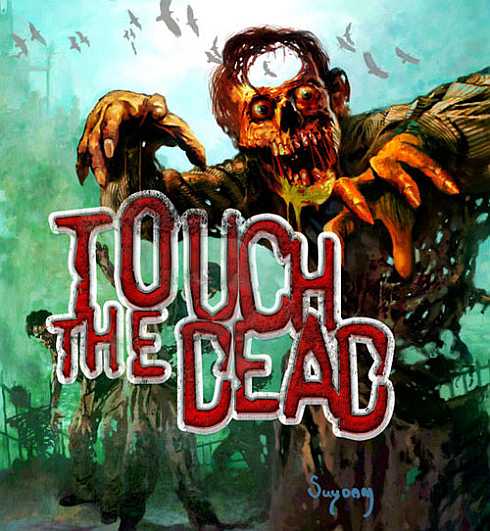 I bet that you have already understood what the game is about but still I will brief you a little. In this game, you are Rob Steiner aka Prisoner #1809 who wakes up to find himself inside a jail but to his horror, he soon comes to know that he is the only human being in the whole jail. To play this game, you will have to gather courage and battle through uncountable zombies which will stand in your way but it's the survival of the fittest.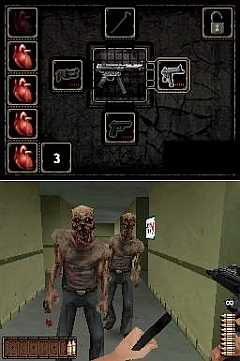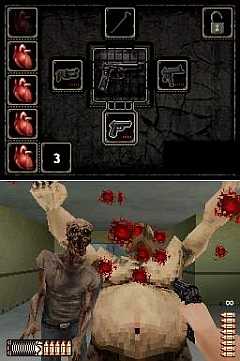 If you want to survive in the land of zombies then you will have to battle the dead. With its realistic and 3D graphics, you can use the stylus and touch screen to destroy every zombie coming in your way.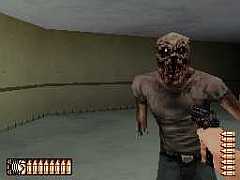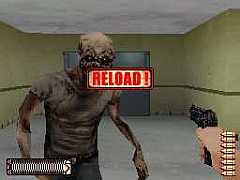 You can also face the zombies alone of play in WiFi Multiplayer. Just pay $20.29 and find your self battling in the land of dead. Try playing this with all the lights switched off and then feel the real intensity of the game.
You can even check some more interesting Nintendo games like Pony Friends 2 and Red Steel 2, which you may like.