Sakura Wars: So Long My Love Just About To Hit The Market
Every game played on Nintendo Wii are always so special, exiting, breath taking and time consuming because you don't get to know how hours pass by. This is all because of some excellent games in their purse. Here is one such breathtaking game which is coming to win you heart the "Sakura Wars: So Long, My Love" , this fantastic game by NIS America, supposed to be officially released on March 2010, and available in Wii & Play Station 2 Platforms and can be played by one player.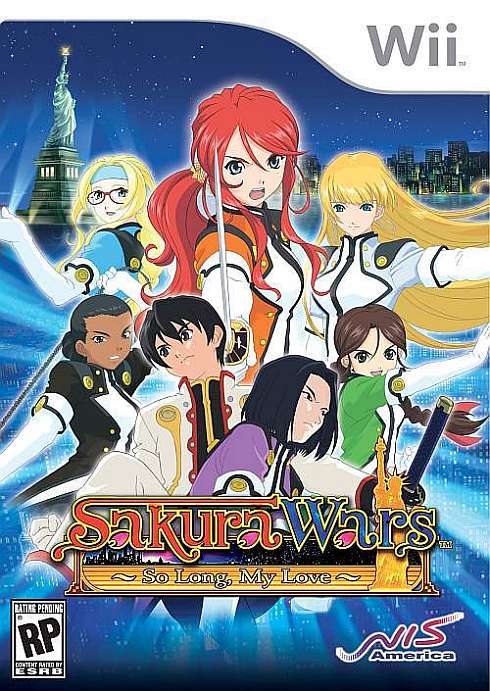 With an excellent plot and being an Anime Style story telling format, the game becomes more interesting. In this game, you can choose over 5 different story endings with high replay value. The whole story and ending depends on how you respond to various characters in the game. There are also many characters to choose from in this game and you will get a full 3D battlefields and fighting units.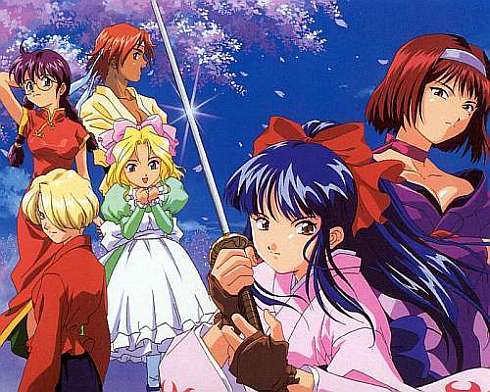 The story starts in this way where Shinjiro Taiga leaves Tokyo to reach New York City. Where gathers some friends but accidentally fells in between a bank robbery and then the story goes its own line, joined in Star Division and at the end they fight with the evil to defeat them. With six main characters, this game becomes really interesting as the game continues to proceed.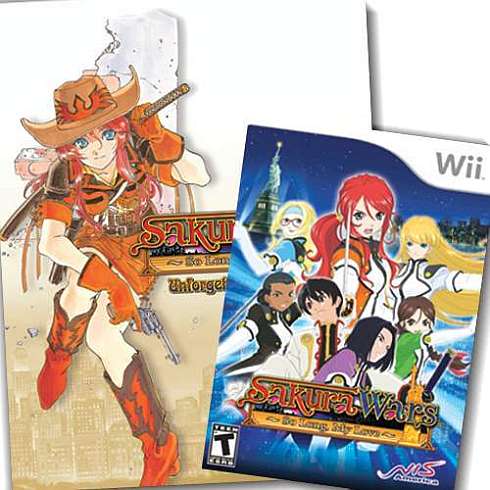 Being a combination of Strategic game SRPG and Adventure game along with action in it, makes it a very desirable one. You will also get tons of anime movie scenes and dual narration in English as well as Japanese language. The main power behind the characters is the player's human interactions which affects the story and allows the player to choose their own destiny. It's available with a price tag of $49.99 and brings it home because according to me, it's worth it.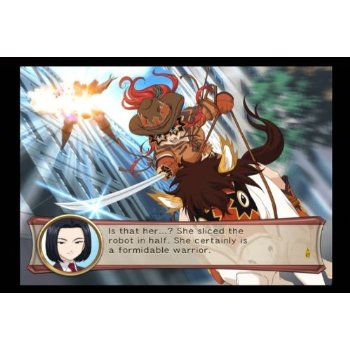 There are such more some interesting Wii games in the kitty, you can also see like Shin Megami Tensei and  Shiren The Wanderer, which you may like.