If You Have the Power of Imagination use Party Planner
There is nothing better than a great party to host and when it comes to hosting a party, it takes a lot of planning. If planning and organizing parties is what you love, here is a game that could make you organize and party, without spending anything at all!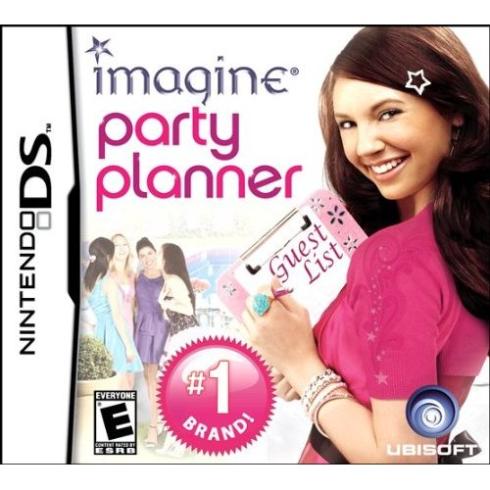 All you would need to spend on Imagine: Party Planner is $29.99 and you could organize any number of parties you want, and also avoid having to do the cleaning up, spending oodles of money, and other disadvantages that come with organizing parties in real life. The game allows you to not only organize your parties but also run a business of organizing and planning parties! You could meet with clients and based on what they seem to like, you could make the best party happen.
Some of the types of parties that you could arrange are millionaire balls, charity galas, weddings, birthday parties, and more. The more rewards you unlock, the faster your party planning business grows. Thus, life indeed becomes one big party and I am sure there can't be a better way to spend the first quarter of the year than playing this game! You could also play Fast Food Panic and run your own restaurant business.