Wiitastic Magic Sticks Will Just Take Your Gaming Experience To A New Level
RSI is a common thing with them who press buttons a lot and gamers, those too hard core gamers are included in heavily because of the help of D Pads. I guess that was the reason Nintendo push to create the Wiimote. As every one knows that Wiimote, even though a D Pad but because of the latest technology, work with the help of a motion sensor in it. This makes you press very little and swing it very much.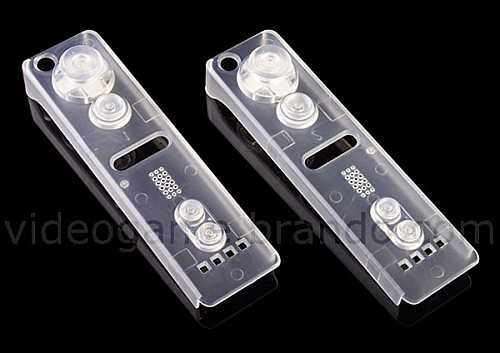 I know it sounds pretty exiting early but soon you will get bored and start praying badly for an analog stick but with a D Pad. And here is your pray considered with this "Wii Magic Stick", will modify your Wiimote by playing the role of an analog stick.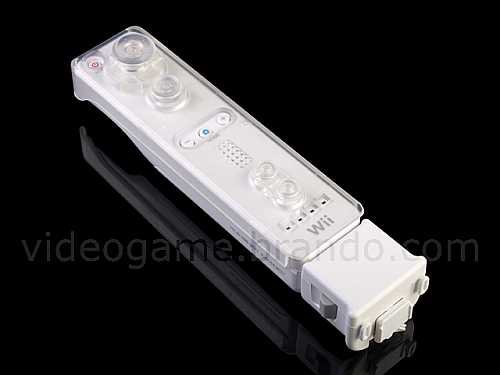 It's a great gift from Nintendo for all those who became board with their Wiimote. I know its quite small but big things come in small packages. This one will make your Wii gaming experience better and will be more comfortable for fingers.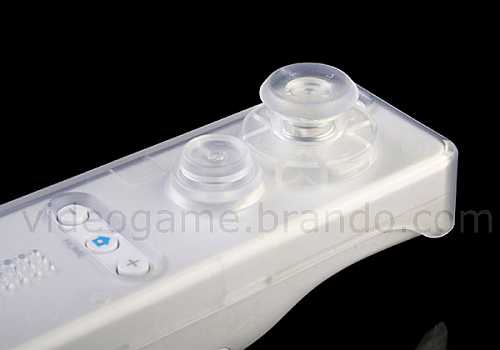 The best part is that the installation is damn easy as you just have to overlay it on the top of your Wiimote and snap; it's installed and turned to a Joystick.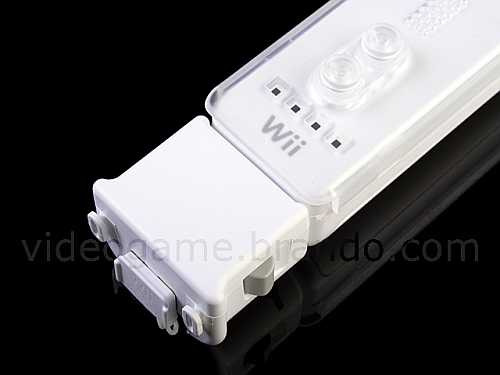 I agree it can't be compared to the upcoming Wii Classic Controller Pro but this is the best thing one bored, patience less or the one who has a tight budget can opt. It just costs $7.00 and comes with a pair of Wiitastic Magic Sticks.
You can see some exciting device and mods like Calculator Gameboy and Nintendo 64 Handheld Mod, which will attract you.