Out In March 2011: Ōkamiden – A Game Worth A Thousand Words
Paint a new adventure on the Nintendo DS, on March 2011, with the release of Ōkamiden by developer Capcom.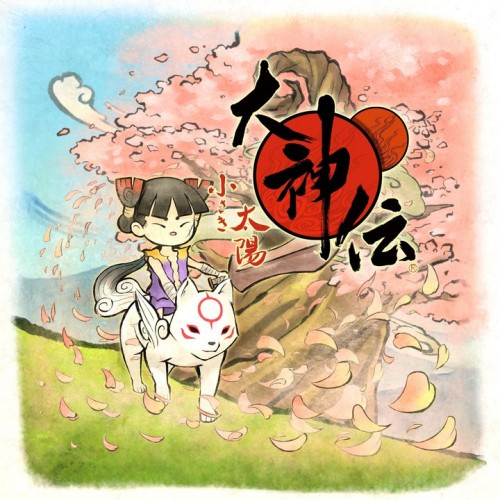 One of the grim realties to the video game industry is that sometimes great games don't sell. You can mix the perfect recipe of game play, story, visuals, and sound to create a memorable game, but that doesn't guarantee you anything once it hits harsh fickle-fate world of retailer's shelves.
Sadly, Ōkami is one such case. Released on the PlayStation 2 in 2006 and developed by the now extinct Clover Studios at Capcom, Ōkami was a beautiful action-adventure game that combined traditional Japanese mythos and a unique set of game play to be named IGN's 2006 Game of the Year.
Playing Ōkami is like playing a video game version of a great piece of art. The incredible cel-shaded graphics were inspired by ancient Japanese watercolor and wood carving art, and truly defines this game stylistically.
It also defines a certain aspect of the game (the Celestial Brush,) which uses paint brush strokes to combat enemies, solve puzzles, and interact with the surrounding landscape.
World building though is at the forefront of Ōkami. Taking bits and parts from classical Japanese folklore, the game's story revolves around a Sun goddess, named Amaterasu, who takes the form of a white wolf to save the land from darkness. Epically cool, indeed.
And to think, no one bought this game. No one.
Sure it had a Nintendo Wii port in 2008, but depressingly as of now, total sales for the game are reportedly fewer than 600,000 units. Seriously?! Yes, seriously!
Let's just hope that with the Nintendo DS release of Ōkamiden that the successor of such a beloved game can have an ounce of commercial triumph, which it looks very much to be. If anything the game is sure to bring in people because of the cute factor.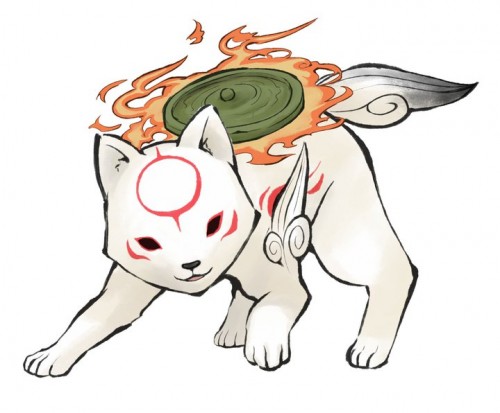 Ōkamiden takes place 9 months after the events of the first game, but stars the child of Amaterasu – a wolf pup named Chibiterasu. Who is oh-so ever adorable as a button.
The game also brings much of the original mechanics found in Ōkami, but simplifies the control around the touch screen functions of the Nintendo DS. Also along his new journey, Chibiterasu will team up with several partners, and will help out our hero to explore the overworld and battle enemies.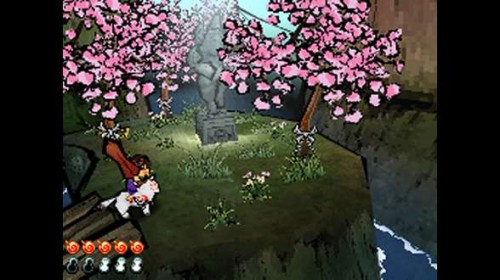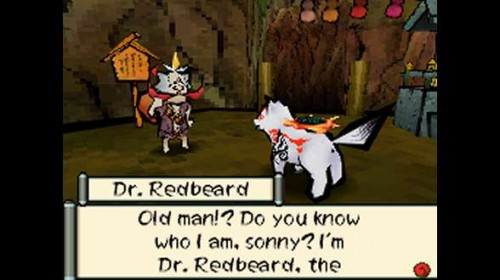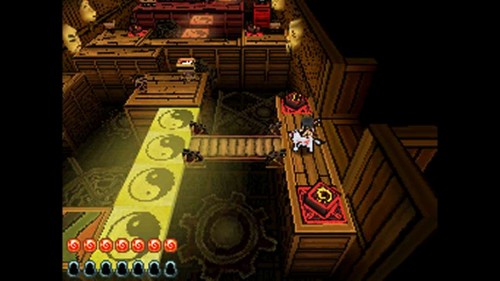 I'm pretty hyped for Ōkamiden, and I hope after reading this you will too.
Unfortunately we'll have to wait till March 15, 2010 (March 18 in Europe) for it, but Capcom is making up for the wait by giving away prizes like Chibiterasu plush toys, a Nintendo 3DS, and tons more, to people who visit it's Ōkamiden Facebook page.
Oh and if you go ahead and preorder now at GameStop, you get a sweet looking DS stylus that looks like a brush and a screen cleaner. Nice.
Michael Jackson meets videos games with the release of Michael Jackson: The Experience, and Sonic Colors blasts his way on the Nintendo Wii this month.
Via: Destructoid and GameStop