Nintendo DSi App Store Rumor
News of the Nintendo DSi which debuted in Japan last year and is yet to be released in some parts of the world has not yet died down when more surfaces to increase the heart rates of Nintendo fans. According to the latest rumor doing the rounds, Nintendo intends to have its own application for the DSi.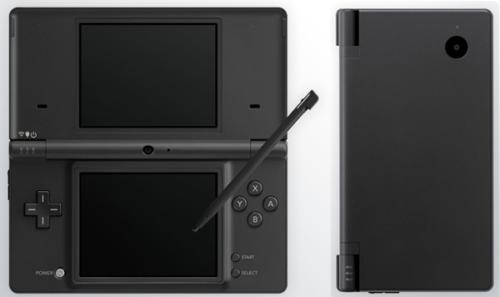 Taking cue from iPhones and iPods, it appears as though Nintendo may be searching for developers to create a unique application for the DSi for the Japanese version, if not for the others. Nintendo hopes for the application to make the gadget more personal, making it not just a gaming device but also one with non-gaming features. This is perhaps already apparent from the fact that the DSi has two megapixel cameras and an audio player with great sound quality.
Perhaps the sleek and matte finished model available in a range of different colors intends to carve a niche for itself, in taking a step away from its predecessor, the DS Lite. All rumors and doubts will be cleared once Nintendo releases a statement.
Via: Gizmodo