Super Mario Brothers Accordion Story Book
There is something about the Super Mario Bros that keeps all the artists going feverishly about their work. Take for example this Super Mario Bros Accordion Story Book, which is cute artwork that was inspired by the infamous video game.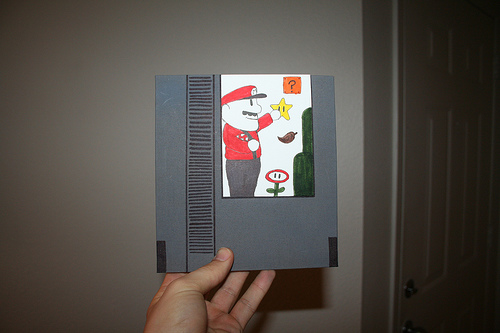 The book is beautifully illustrated with various caricatures and the good old game would be immortalized in a book that would stay with you forever. However, what intrigues me is the coupling of Super Mario with an accordion.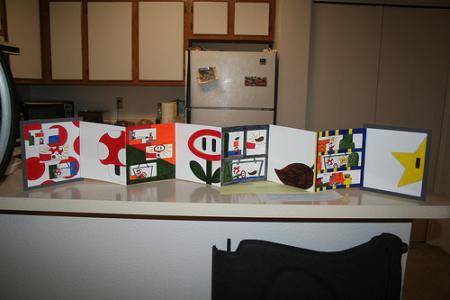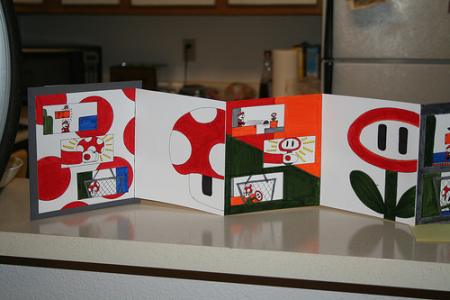 I would say, this story makes you dream about all the adventures you could never have in real life, but saw through the eyes of Mario Bros, hiding behind a console! Sean Murray has created this wondrous book which seems to take us on a journey of adventure with the Super Mario Bros.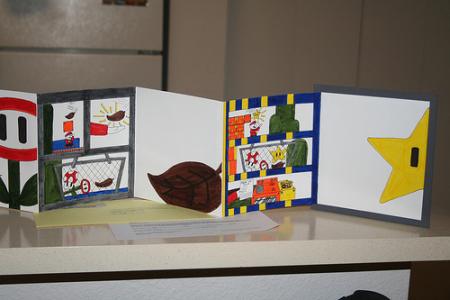 I would most certainly spend hours gazing at these simple but beautiful prints. The accordion shaped book could make a great gift for someone who loves this particular game, or even otherwise, it would be a great purchase for yourself.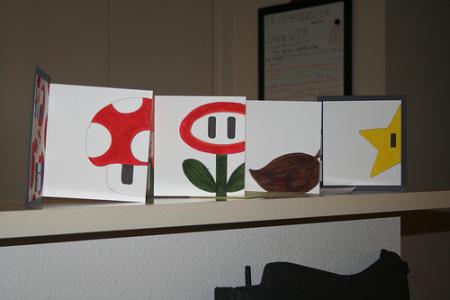 You should try checking out the Super Mario Board Game which is just as cool as the Accordion Story Book we just saw.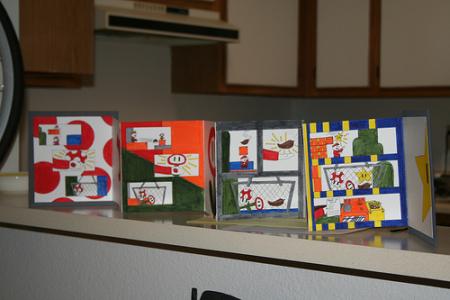 Thanks Sean for the images!