Factory Stolen Nintendo 3DS Shown In Video And Pictures
Ancient Chinese secret no more; leaked media of a Nintendo 3DS, reportedly stolen off a Chinese assembly line, pops up on the web and makes headlines.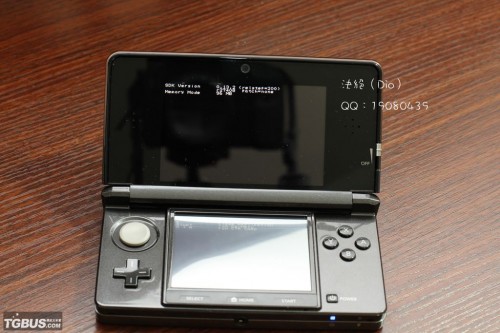 What would you say would be the fastest way to get on the bad side of one of the world's most influential and successful video game companies? And no — besides writing an unflattering negative review of one of their games.
How about five-finger discounting a yet-to-be released gaming device from one of their manufacturing plants in China, take pictures and video of said device, and then upload that hot media onto the Internet faster than a secret task force can be called in for a surprise take-down attack.
Behold, unofficial pictures and video of a Nintendo 3DS months before it hits retailers in Japan, and eventually the rest of the world. Word on the internet is that this particular Nintendo 3DS, as I mentioned forehand, was stolen from a Chinese manufacturing plant – right off the assembly line in fact. (Again, reportedly.)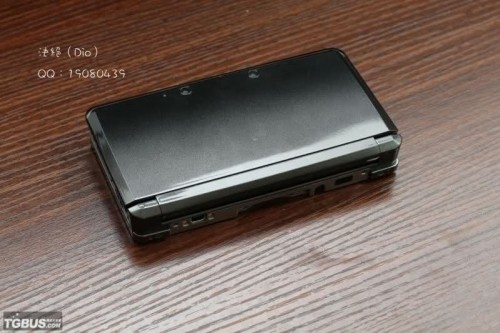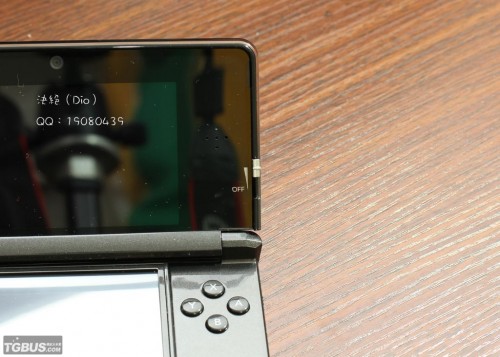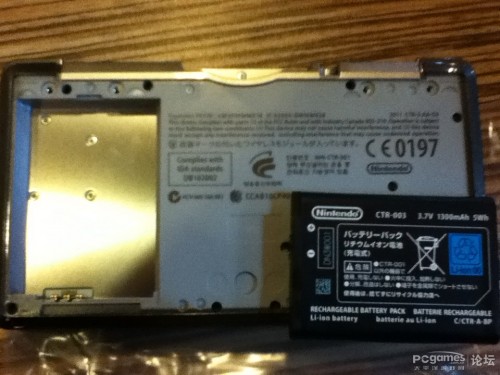 Other than that interesting tidbit, still the same glossy 3D glasses-free Nintendo 3DS we've seen plenty of times already through press releases and what not – although this unit seems to be missing its back battery plate.
But this omission, along with a quick boot-up of the system, let's us luckily peak at a few left-in-the-dark specs to the Nintendo 3DS. Internet sleuths have taken notice that this model boasts 96MB of RAM (impressively more space than its big brother Nintendo Wii) and a 1300 mAh battery, both of which beat the pants off any current Nintendo DS unit on the market.
Pretty much a powerful engine under the hood for the Nintendo 3DS, as expected — with a higher-performing battery to make sure it can run efficiently too – at least, that is if this model is the final version, or just an in-development one.
Either way, enjoy this media as a tasty little appetizer, because this January Nintendo has a healthy dose of Nintendo 3DS information heading our way in the coming weeks.
Decorate your living room with a coffee table with so much 8-bit retro gaming appeal, check out this Nintendo Entertainment System coffee table, and how about a custom Scion xB Famicom car to match!
Via: 3DS Buzz