New Nintendo 3DS Skins From DecalGirl
Disappointed in the limited selections of colors for the Nintendo 3DS? How about a cool looking skin to give it some much needed flare instead!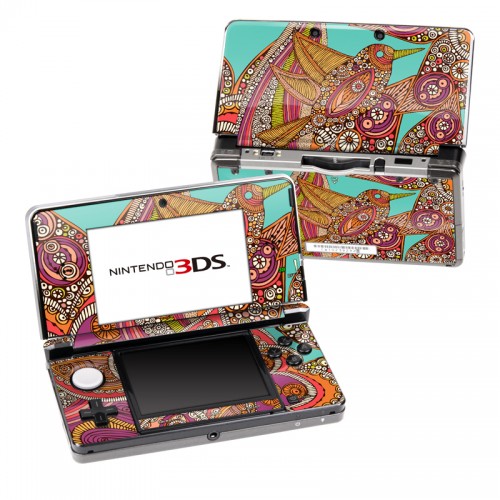 You can either wait for Nintendo to bring out new color schemes for the Nintendo 3DS (because the current choice of colors has been keeping us away from buying a 3DS in the first place, right?) or you can opt instead for these absolutely great-looking skins from the website DecalGirl.
DecalGirl specializes in decals (of course) for an array of consumer electronics from laptops to smartphones that are easy to slap on, look beautiful, and protect the device from scratches and fingerprints. Recently, the website has started to offer decals, or rather skins, for Nintendo's latest handheld which come in so many different awesome designs, that it's hard just to choose from just one.
And no, I don't mean to be cliche when I say that — they literally have over a hundred unique Nintendo 3DS stylized skins to browse over on the DecalGirl website.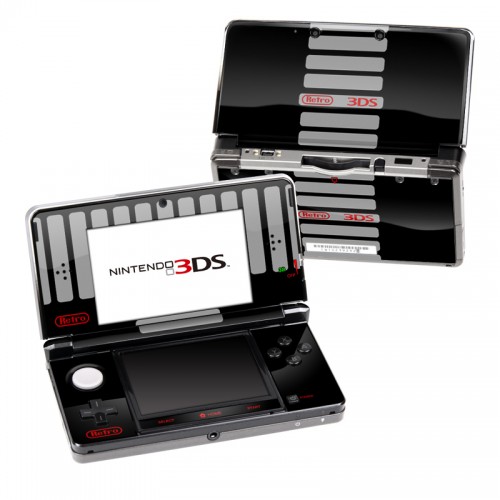 Obviously if you're a retro-gaming connoisseur, perhaps you would be interested in this 3DS skin that takes it's design cues from the Nintendo Entertainment System. Quite nice indeed. Or maybe… you're the kind of person that wants their electronic devices to say something personal — like about how you love piña coladas and getting lost in the rain.
Then DecalGirl should have the proper fabulous Nintendo 3DS skin for your own tastes. Say this abstract-looking skin below for example!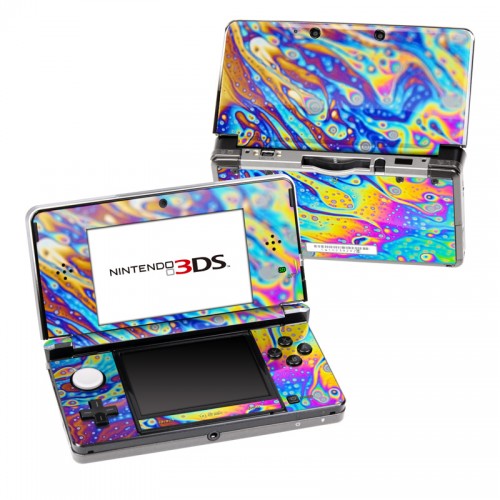 Besides just the visuals, customers also get to choose between two types of finishes. There's either a "high-gloss" or "matte/satin" coating to pick from when you finally know which skin you want. The "matte/satin" costs $3 more than the "high-gloss" coating, but also cuts down on the glare factor. A very important detail, especially if you don't want your Nintendo 3DS to bounce the collective energy of the sun back at your face.
Via: DecalGirl