Nintendo 3DS Launch Games For North America Announced
In a month's time, the Nintendo 3DS will launch in North America on March 27, but what games will be available for the system on that day?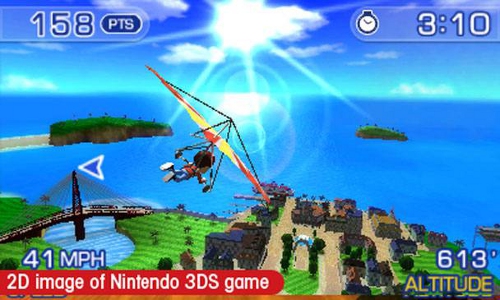 The gaming public has learned plenty about the technical ins-and-outs of the innovative glasses-free 3D gaming handheld and next-big-Nintendo-branded-thing that is sure to be sold out for weeks, possibly months on end – the Nintendo 3DS, but there's one key detail that has gone addressed, and is gosh-darn necessary to any new system's introduction – the games.
Well the list is final, and when the Nintendo 3DS hits retail shelves there will be a good amount of games to select from to keep your $250 purchase company until whatever strikes your fancy is released in Nintendo's proposed launch-game window that leads up to the Electronic Entertainment Expo 2011 in L.A. (can I get-a The Legend of Zelda: Ocarina of Time 3D please!)
As for now, there will be three Nintendo first-party games at launch, including Pilot Wings Resort, Nintendogs + cats, and Nintendo's new I.P. submarine game – Steel Diver – amongst the group, plus thirteen third-party releases, like Super Street Fighter IV 3D Edition, Super Monkey Ball 3D,or Ridge Racer 3D. (RIDGE RACER!)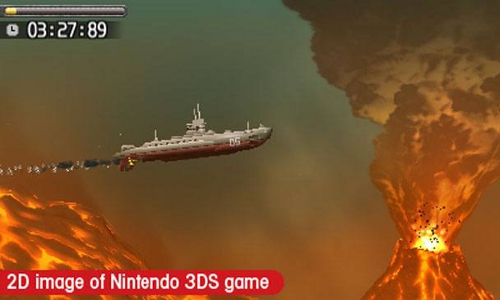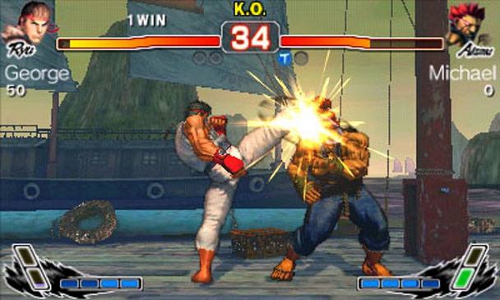 Price was also given for Nintendo's first-party games, each with a suggested retail price of $39.99 – in fact, and in good news too, a majority of all games selling on that same day will be around that same price too. Although if you've spent all your precious pennies on your Nintendo 3DS, it does come with some pre-installed features, such as the augmented reality games that come in the box.
Here's the full list of Nintendo 3DS launch games for North America that will coincide with the system's retail debut:
First-Party:
Pilotwings Resort
Steel Diver
Nintendogs + Cats
Third-Party:
Super Street Fighter IV 3D Edition
The Sims 3
Madden NFL Football
Pro Evolution Soccer 2011 3D
Lego Star Wars III: The Clone Wars
Ridge Racer 3D
Super Monkey Ball 3D
Bust-A-Move Universe
Samurai Warriors: Chronicles
Asphalt 3D
Combat of Giants: Dinosaurs 3D
Rayman 3D
Tom Clancy's Ghost Recon Shadow Wars
So many interesting games – of course there's still some sweet games on the vanilla Nintendo DS that should be considered for playing, like Pokemon Black & White or Ghost Trick: Phantom Detective.
Via: Nintendo