Nintendo Responds To Claims Of 3DS Causing Headaches
The launch of the Nintendo 3DS might have gone off without a hitch, but now a recent development over the Internet has caused Nintendo to address the issue post haste.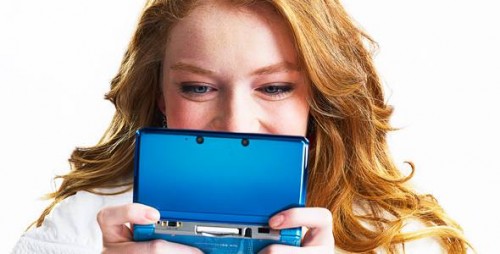 Days ago, following the release of the Nintendo 3DS, the website MaxConsole posted an alarming article claiming that hundreds of early 3DS adopters were complaining about the glasses-free 3D gaming handheld giving them headaches after a couple of minutes of playtime.
MaxConsole even compiled a good helping of the complaints over Twitter on their website – with the majority of protests about headaches, feeling ill, and in some cases being crossed eyed after using the Nintendo 3DS. Quickly addressing the situation, the Head of Communications for Nintendo – Robert Saunders, replied to the MaxConsole website with this statement:
"We have shown Nintendo 3DS at multiple events around the world to literally hundreds of thousands of people and have received very few negative comments. As with anything that requires focus, from reading to staring at a computer screen, taking breaks frequent breaks is always recommended," Saunders said.
"When viewing any kind of 3D images (TV, movies etc.), some people might experience minor discomfort. The effects are short term and have no lasting effect, in fact most players can continue after taking a short break. The Nintendo 3D was designed with a 3D depth slider that lets users adjust the 3D effect to a level that suits them for optimum enjoyment."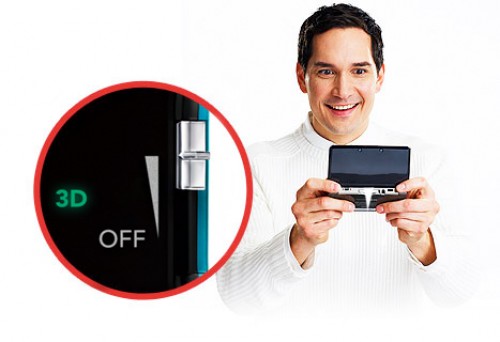 Over the past few months Nintendo has been adamant about protecting its Nintendo 3DS from the ire of legal assaults. Back in June 2010, around the time of the Electronic Entertainment Expo, Nintendo issued a warning for children under the age of seven to not use the device in 3D at all, even though many eye experts thought the caution was not needed. In fact, a member of the American Optometric Association suggested that the Nintendo 3DS might be a great tool for helping to identify young children who may suffer from vision problems.
Which brings us back to Mr. Saunder's statement, which in itself is nothing more than a legal precaution and basically means for anyone who has been feeling nauseous from playing with their new Nintendo 3DS, is that they turn off the 3D effect or take a little break from the portable system all together – as you would if you've been playing a video game or staring at an electronic screen for too long.
Of course another deterrent from playing the Nintendo 3DS and it's many North American launch titles for too long, is it's battery life. That is if you haven't picked up one of Nyko's battery improving accessories.
Via: MaxConsole