Trailer For New Super Mario Bros Movie Shown At SXSW 2011
A trailer shown at this years South By Southwest Festival brings back Mario and his brother Luigi in a not-so-typical big-screen adaptation.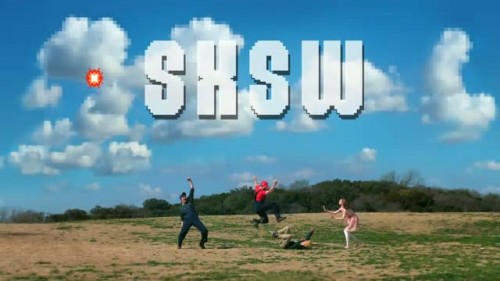 The 1993 Super Mario Bros. movie is not well regarded by the mainstream as a success commercially or critically. Add to the fact that one of leading stars of the movie avoids all association to the film, it only further pushes the point of how much of a colossal stinker the movie was when it was released in theaters; even recently, Time magazine placed it in a top ten list of the worst video game movies so far.
Video games usually don't make great material for movies in the first place, to be entirely fair – as evident by Double Dragon, Resident Evil, Doom, Street Fighter: The Movie (although I personally love that movie,) and the hand-full of other sub-par video game movie adaptations that have plagued themselves upon the viewing public. Game play usually drives the key components of a video game, while story elements tend to be fitted in around those parts afterwards (sometimes to a less than well thought out result.)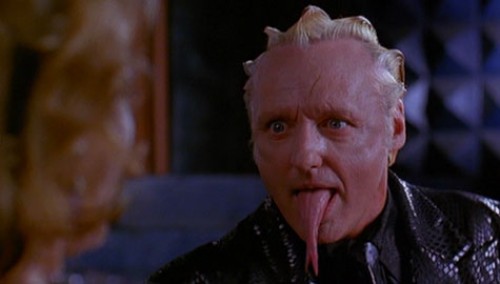 Even with its poor legacy though, some people still try to buck the "bad video game movie adaptation" trend. Which admittedly isn't such a bad thing; in fact it's a bit admirable that some go-getter film makers want to prove that the medium of video games does have some good ideas to fish from – including Super Mario Bros.
Shown recently at this years South by Southwest Festival (SXSW,) an event held in Austin, Texas that features music, art, comedy, movies, and all other forms of geekiness, attendees where treated to a trailer for a Super Mario Bros. movie created by Joe Nicolosi, a freelance director, video editor and motion graphic artist based out of the same city.
Instead of closely mimicking the themes of the popular video game series or the 1993 theatrical release (thank bob yes,) Joe and his companions have put their own down-to-earth telling of the Mario Bros. tale, with little visual bits of game (the "?" box and turtles) and dramatic tension put in for an interesting measure. Take a look.
Now, I'm not entirely certain as to whether this project is truly legit or just simple parody, but whatever the case may be it looks super interesting and quite amusing. Just like this fan-made map of Hyrule from the Legend of Zelda or The Great Gatsby NES game that was recently uncovered.
Via: Walyou