The Nintendo 3DS Promises A Whole New Dimension To 3D Gaming!
The creators of Nintendo's latest hand-held gaming console- the 3DS have taken the first step forward in further enhancing the 3D experience for it's users, now instead of wearing the 3D goggles all the time (which proves quite a fuss for the people who by default need to wear a pair of spectacles), all you need to do is to simply stare at the screen like we did with the older consoles, but the difference lies in the 3D technology that these guys are using, they have made the 3D effect an in depth experience rather than the conventional pop out one!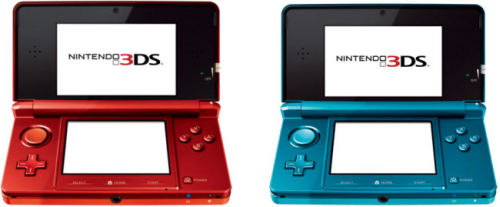 The trick was to eliminate the goggles by providing a 3D effect that goes deep0 inside your screen rather than pop out of it, which is the complete opposite of the conventional mechanism. Unveiled at E3 a couple of days ago, this console will allow you to take 3D pictures, watch 3D movies and the most important of all- play 3D games but with the added advantage of wearing no glasses.

Unlike the rumors it sports a 3.5-inch 3D widescreen display and a lower square-shaped touchscreen on the bottom is in 2D. In addition to the theme of 3D, the new 3DS will sport a new analog stick, a 3D depth-control slider and have home and start buttons moved to the bottom of the unit.So all in all this is one super-cool consoles that is bound to send waves through the market!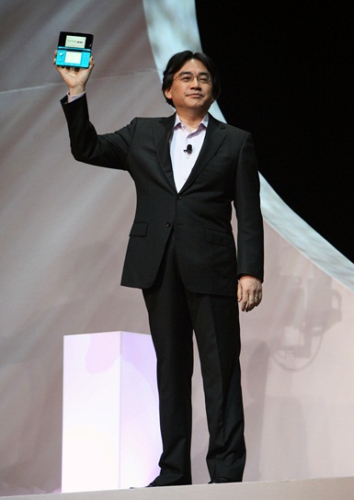 via:[Gadgetlite]