Game and Watch Available on DSi
Gameboy creator Gunpei Tokoi is best known for creating and developing Game & Watch Collection of handheld games which were earlier not available on the DSi. These historical games can now be played on the DSi in Japan. Moreover, the 9 announced classic titles wopuld be available for just 200 DSi points or at just $2 each. There is no information about these games being made available outside Japan but usually people find ways to procure games that are launched there somehow in America and Europe.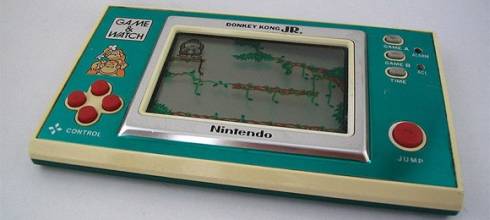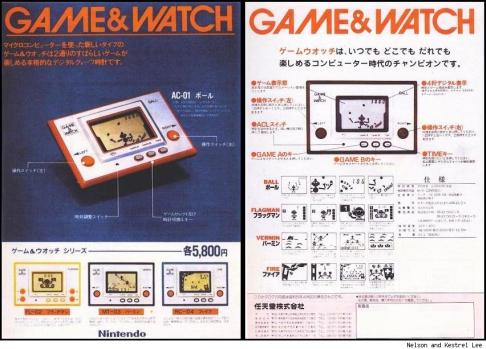 The games that would be part of the 9 announced titles are Ball, Vermin and Flagman which would be released on July 15th, Helmet and Chef on the 29t of July, Donkey Kong JR, Mario's cement Factory, and Manhole which would be released sometime in August. Though only 9 have been promised you could expect games like Fire, Octopus and others because of their popularity.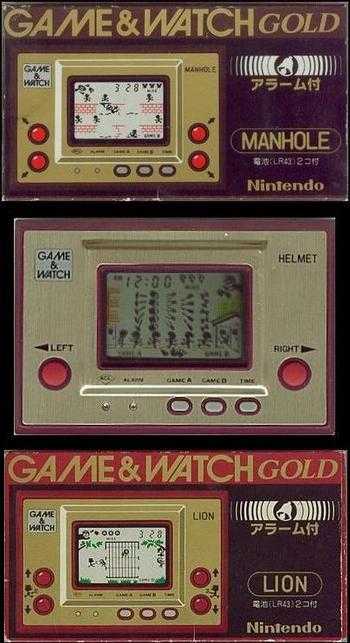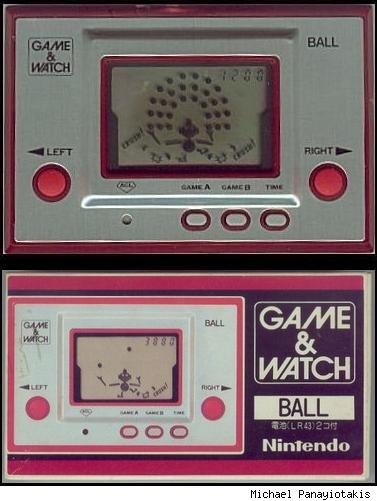 It would be awesome to see these classic Nintendo games being made available on Nintendo DSi. I am sure there would be a number of takers outside Japan and that would force them to make an official launch or release abroad as well. They better know that gaming community outside Japan in Europe, America and elsewhere are larger and more enthusiastic about classic Game & Watch titles!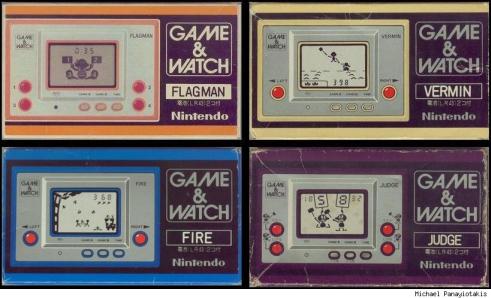 Other cool DSi developments were the Giant DSi Lego model and perhaps the Nintendo DSi phone.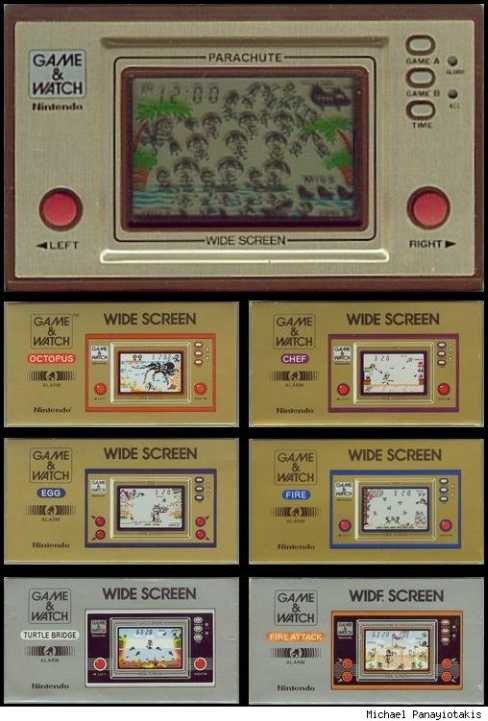 Images: Michael Panayiotakis Via: Joystiq