The Legend of Zelda: Spirit Tracks Can Now Be Pre-Ordered
Just when we thought there were no cool games to be bought for the Nintendo DS, bang comes the announcement that The Legend of Zelda: Spirit Tracks can be pre-ordered for only $34.99.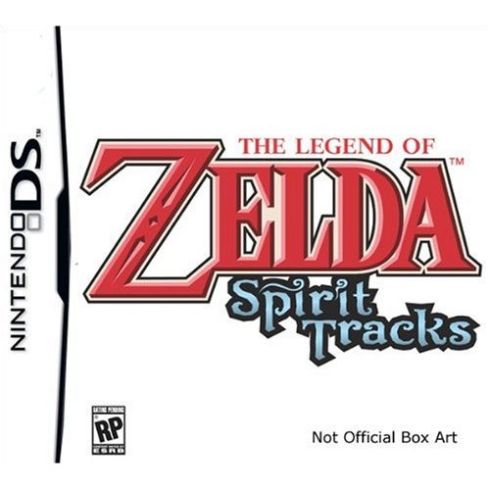 This action-adventure game has already received rave reviews all across the blogosphere partly due to its story line and mostly due to its amazing graphics and gameplay. The game was announced at the 2009 Game Developers Conference and is set to be released on 7th December 2009.
What most people do not know is that The Legend of Zelda: Spirit Tracks was also chosen as the Best Gamescom 2009 for the Nintendo DS by IGN. While the game is being eagerly awaited, you could just go ahead and pre-order the game so that you get to play it before the rest of the world gets to. The Spirit Track's protagonist is "Link" who travels across the over world of the game and uses a steam train that comes with a cannon launcher.
The storyline is quite interesting and I am sure the game will be a hit with most DS users. There have also been other games that are set to release in the near future. While you wait for the latest Zelda game to arrive, you could also rest your aching back on a Pillow that is covered with Green Zelda Covers. If that kinda bores you, try getting the Legend of Zelda Wii Mod which looks pretty impressive.