DJ Hero Renegade Edition Features Jay Z and Eminem
DJ Hero is an expansion of the Guitar Hero series and would be released on the 27th of October, 2009. Being based on the culture of turntables, the game comes with about 80 remixes of 2 different songs including featuring Eminem and Jay-Z. You could choose between more than 100 different songs across varied genres.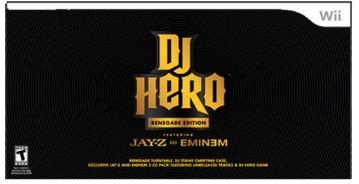 J. Period, Grandmaster Flash, DJ Jazzy Jeff, Eminem, Jay-Z, DJ Shadow, Z-Trip, DJ AM, and Cut Chemist are some of the artists featured in the game. While the game sounds exciting enough, here is an even more exciting offer as you could now pre-order DJ Hero Bundle with Turntable at just $199.99.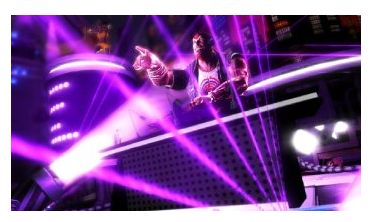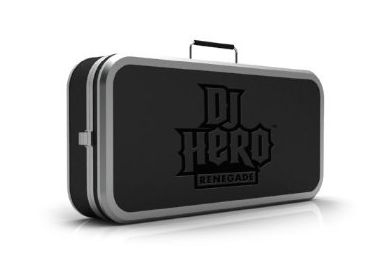 The DJ Hero Renegade Edition comes with exclusive featuring of Eminem and JAY-Z. Renegade Turntable Controller, hardshell Turntable Carrying Case and other stuff come with this unique renegade edition. You would also get JAY-Z and Eminem 2-CD pack when you buy this game, and you could listen to many unreleased tracks of these two famous hip hop stars.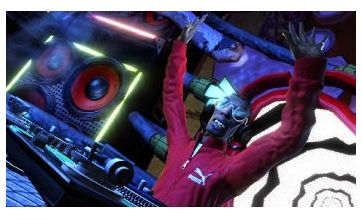 You could learn to master the turntable as it would help you scratch, mix and sample in the easiest and friendliest manner possible. With a posse of artists, you would just not be able to say "no" to this game. You could also try buying yourself the cool Wii guitar Combo in order to bring out the "Rock star" in you, while the "DJ" in you parties hard alongside.