Solve the Legend of Kay, Defeat Rats and Gorillas
If you have always wondered what it is like to have you home overrun by rats, it certainly shouldn't be a pleasant thought. Use the Legend of Kay to purge out such irrational fears, if you may have.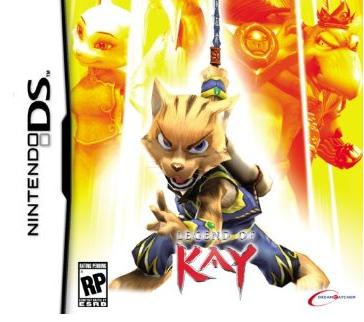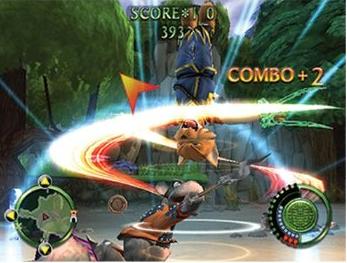 The Legend of Kay is a video game that is set in the mystical land of Yenching. Cats, hares, frogs and pandas used to live in Yenching in separate towns, but the youngsters started to venture out into other places, and thus the moral code was broken. Due to this, the island is overrun by Gorillas and rats, and the plot revolves around Kay, a cat who fights these alien enemies.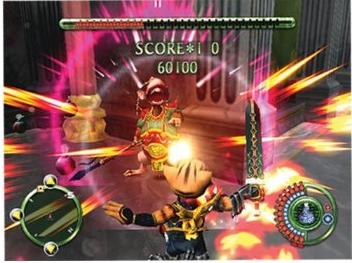 Kay thus summons courage and power to fight away the rats and gorillas which have overrun the once-beautiful land of Yenching. You could travel through woods, swamps, caves, mountain tops, coastlines and other enchanting locales. You could solve the Legend of Kay by pre-ordering it for $29.99. It is expected to be out on January 27. If you are fond of cats, I am sure you would also like the Garfield Gets Real, which is based on the famous orange tabby.