Crime Scene: Budding Investigators' Video Game
Crime scenes are always unpleasant but they still arouse the curiosity i us. The thought of someone being killed or hurt in a particular place, or some criminal activity taking place behind the "crime scene" fence is something that intrigues everyone. Crime Scene is an amazing for Nintendo DS and it lets the player to unravel the mysteries behind suspense filled scenarios, just like a modern investigator would do.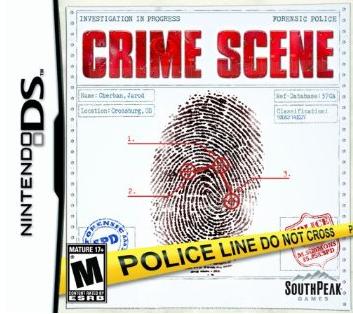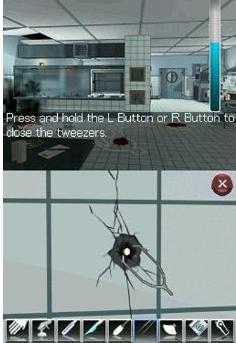 You could take blood samples and fingerprints, ask for DNA reports, identify bullets and guns and also save the case you are on. You can build credibility by collecting and analyzing clues and if that sounds boring you could destroy evidence and become a "bad investigator".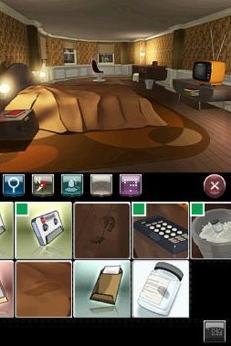 It sharpens your mind and who knows, all this practice may actually help you solve some crime in your neighborhood! The Crime Scene is expected to be released on the 23rd of February and would cost you $29.99, which isn't a bad price at all. You can check out other games like Silent Hill: Shattered Memories, if you like games that are scarier.