KORG DS-10 Plus Synthesizer is Amazing for Music Lovers
All that DS/DSi users wanted was a great and professional grade music tool software. The KORG DS-10 Plus is one such software and it is even better than the original KORG DS-10.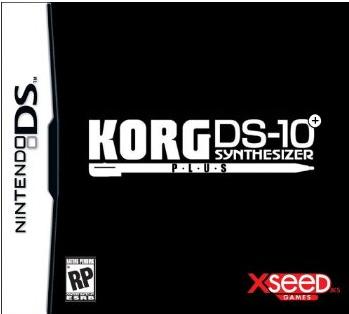 It comes with optimized support for 12-voice polyphony and also has 12 individual tracks. There are 4 analogue synthesizer tracks and 8 dedicated drum tracks which makes it a really cool thing to have if you like your music a lot.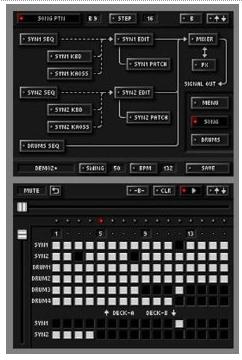 You can edit the tracks, play them and have a lot of fun, and thanks to its real time performance, one can learn to edit music as it is being used. There are 3 different note-entry modes and it comes with a touch screen control, keyboard screen and matrix screen support. It shall be released on the 19th of January and is a great buy if you asked me.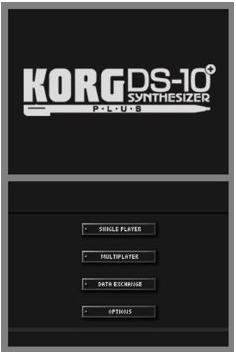 This would actually turn yur Nintendo DS/DSi into a music fan's greatest tool and you can also indulge in video games while getting busy with trying and editing various tracks. The KORG DS-10 Plus costs $27.99 and is worth every dollar spent on it. You could also read about the Nintendo App Store Rumor which we wrote about earlier.