No More Heroes 2: Desperate Struggle May Integrate Wii MotionPlus
No More Heroes 2: Desperate Struggle is an eagerly awaited action video game that is being developed by big names such as Ubisoft, Grasshopper and rising Star Games.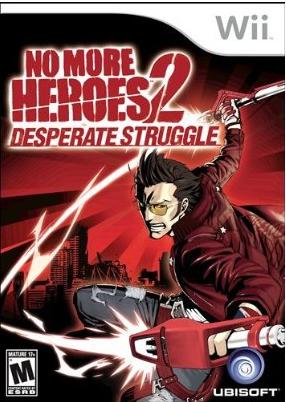 It is expected to be released on the 27th of January and would cost $46.99. The game is said to come with some amazing new wrestling moves and Travis has been seen wielding twin beam katanas.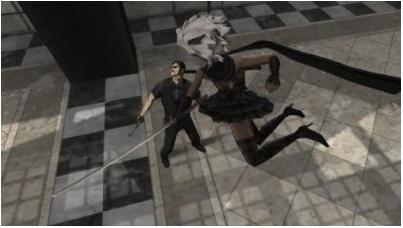 It is also rumored that the game would integrate Wii MotionPlus peripheral into combat. Travis Touchdown is the protagonist of the game and has withdrawn from the ranks of UAA for about 3 years. During this period, he not only falls to the 51st place but Santa Destroy has been taken over by Pizza Butt corporation. The Pizza Butt Corporation was looking at ways to open restaurants in the first series.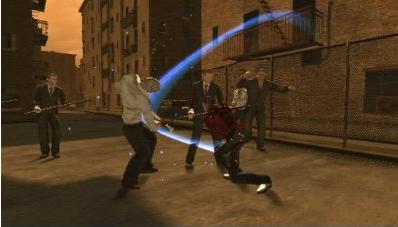 Now, Travis is determined to join the UAA again and sets out weilding arms and weapons once again, and Sylvia Christel who is an agent inspires him to come back to the UAA ranks once again. It is a funny but violent game that takes your breath away with its sardonic humour and ironic way of looking at modern cultures. You could also check out other games that would soon be available like the Pro-Evolution Soccer 2010 and WWE Smackdown vs Raw 2010.