Golden Sun DS Filled With Monsters And Magic's
Golden Sun is getting golden responses by everyone since its release in 2001. I think Nintendo became so impressed that they launched even the second part and now have decided to bring out the 3rd part themselves on anytime in 2010. The third part has been named "Golden Sun DS" at this time as its platform is Nintendo DS which is going to take the game to the next level.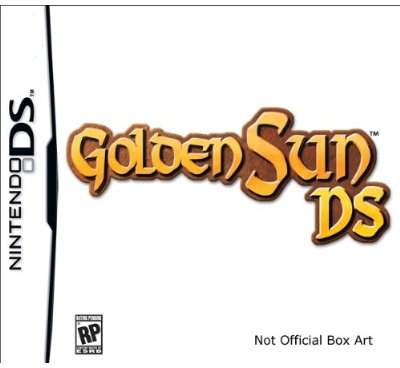 This game is the continuation of the 2nd part and the story takes place in Weyard, an imaginary world. The heroes of the previous parts have been kept the same.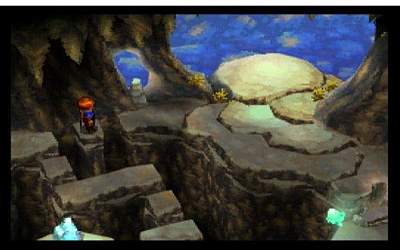 Being a role playing game, the player will enjoy playing with up to four characters. Its fantasy themed world makes it even more entertaining.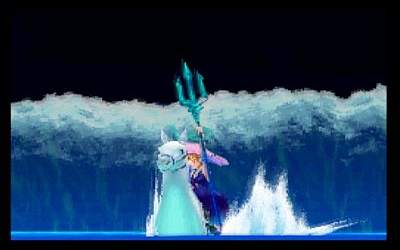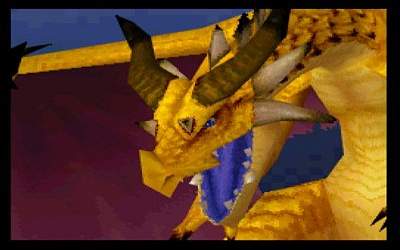 Filled with monsters, other characters with magical spells, equipments and weapons, this game is surely going to be a treat for the players. The best part is that not only it's an action but even strategic and of puzzles are also included giving a perfect blend of all the things, which a good game requires.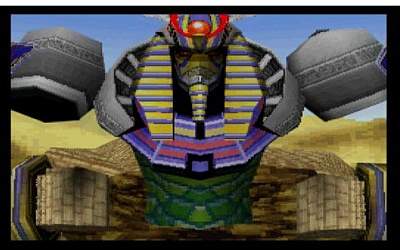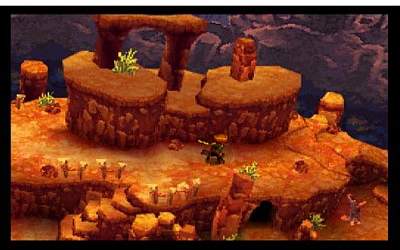 Actually the talk of the third part had already started when the 2nd one was release. I am really very impressed by Camelot Software Planning's work on all the three games.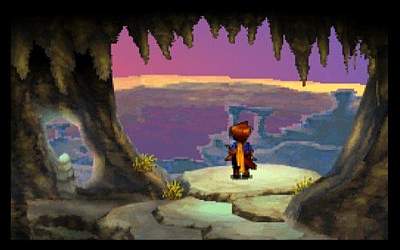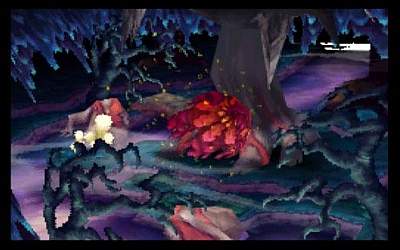 They also intend to inform us that they had really worked hard on this game and this part is surely going to take everyone's appreciation and I'm sure it will be. You can see a detail trailer as follows to decide and it can book with a price of $34.99. You can see the trailer here.
Even you can see the following Wii Nintendo game like Fragile Dreams Farewell Ruins of the Moon and Pizza Delivery Boy, which may attract you too.