The Grinder is Going to Grind Its Way Into Your Wii Consoles.
First Person Shooters sharpen your skills and get ready to fight the battle of your life against mythical creatures like vampires, werewolves and zombies. This is your Earth and you have to save it, this is the reality of the world. "The Grinder" is the newest First person shooting video game which is not only improving your shooting skills but even check your reflexes.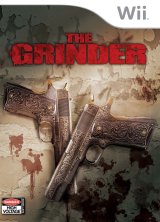 It's surely going to keep you at the edge of your seats with sweat on your foreheads. This game is specially developed for Wii, PS3 and Xbox 360 players.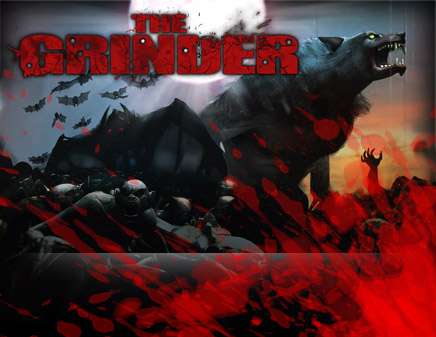 With a plot in an alternate universe, the player is a member of a small group called Monster Hunters. It comprises of Hector, Doc, Miko an Aj who are hired by a mysterious organization called "Book".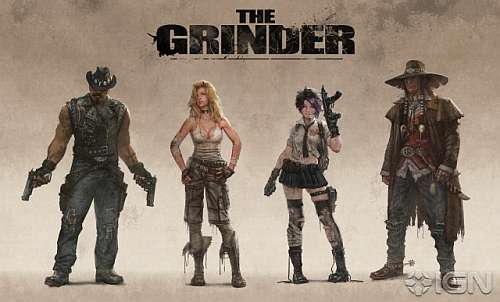 This group annihilates all the threats on the Earth and investigates the main source behind its outbreak.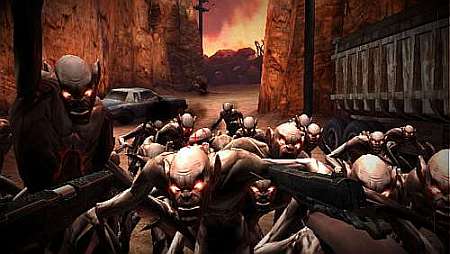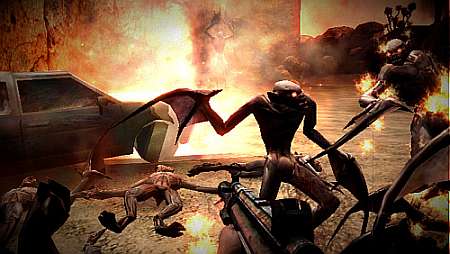 The threats usually consist of mythical spine-chilling creatures like vampires, werewolves and zombies.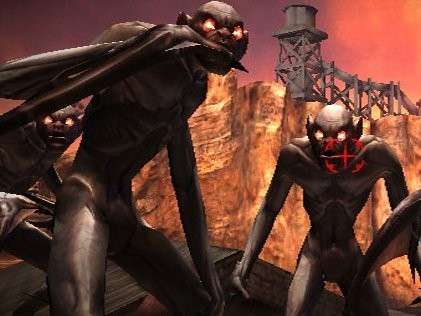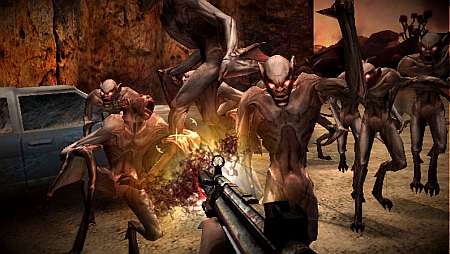 The best part of the game is that the player can choose between the four members of Monster Hunters. First one is Hector who is a Mexican pro bounty hunter with a very boastful, arrogant and greedy nature.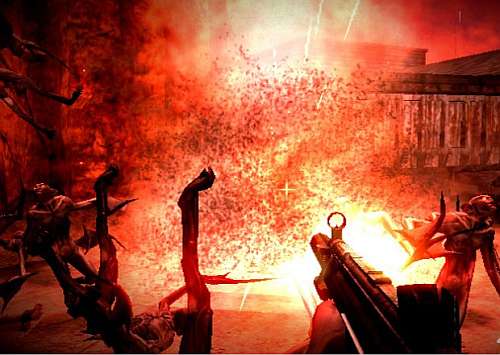 The next one is Doc who was a hunter for years but left hunting when a mission went very bad. Next is Miko who's a Japanese assassin. Aj is the fourth and is the sole survivor of a slashed attack.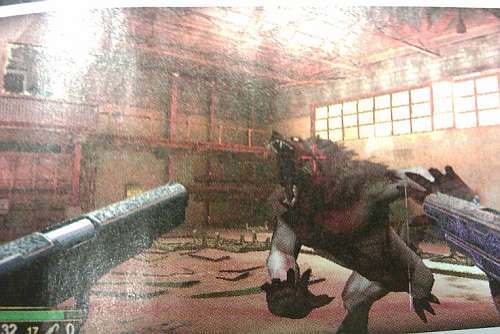 With interesting characters, excellent graphics and a killer story, this game will be most wanted as soon as it releases in October 2011. Have patience guys, good things take time. You can see the trailer here.
You can see some more games playable in Wii like Pizza Delivery Boy and Pokemon Soul Silver, you may like.
Via : Gamespy.com