DSi XL is The Best Of All Hand Held Gaming Devices
Our Sony's Play Station Portable is soon going to meet its competitor on 5th March 2010. Nintendo is leaving no stone unturned to show its superiority in gaming devices and here is its latest creation. You can call it as the daddy of hand held devices. This is "Nintendo DSi XL" which will not only give the fun of a normal consoles but even the compatibility and flexibility of a hand held devices.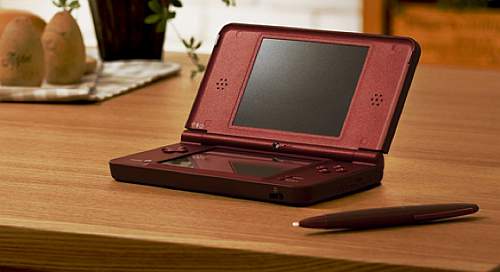 Its size 161 x 91.4 x 21.2 mm is quite bigger then normal hand held device but who says the good things can't always the best in small packages. This one offers even better features then the previous edition. Though it is not meant to replace the DSi but to be sold side by side and people will surely drool over this one.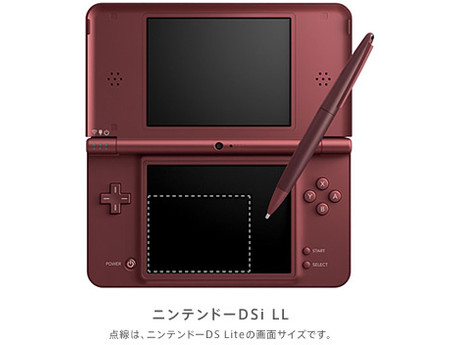 The extra physical features offered by DSi XL are that its screens measure 4.2 inches diagonally which is 93% more than the previous DS editions. Its different color combination like Wine Red, Dark Brown and Natural White get thumps-up from my side, when it comes to aesthetic values. A bit bigger stylus has also been included like in all the DS consoles. Only difference is that this one's stylus measures 129.3mm in length.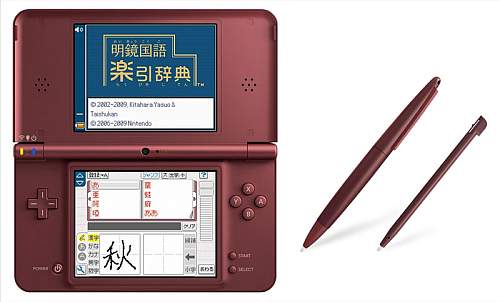 Its resolution is stunning 256×192 pixels giving pleasant picture quality. Its Software is also very commendable as it includes Dictionary and Camera Functions with many-many more features.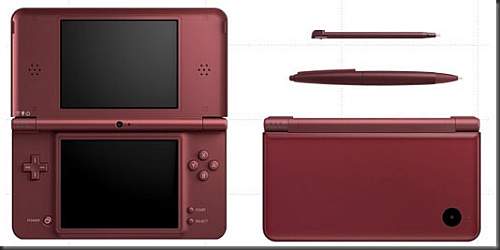 You can also download and play DSiWare. Getting 8/10 critics rating, it's surely going to be a treat for all the gamers and I just can't wait for 5th March.
You can see some eye catching but useful devices like Dsi Leather Case and Nintendo Wii Console redesign.
Via : Joystiq.com