Super Mario Galaxy 2 Will Take You To A Journey Of Other Galaxies
Wii Video games are something which has been always liked by everyone whether the game is about prehistoric times or is a future intergalactic game like this one. Here is "Super Mario Galaxy 2" the sequel to super Mario galaxy which has been designed specially by Nintendo.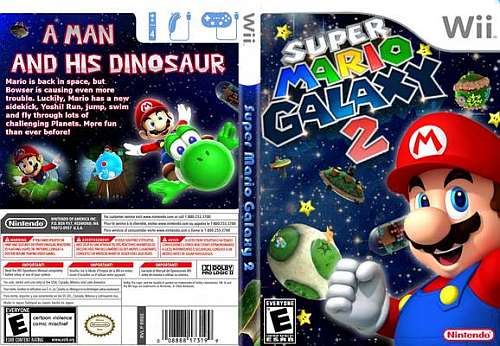 The game play mostly takes place around 3D planets with different sizes and landscapes, colors etc. In this game, Super Mario our hero is in outer space where he travels to different galaxies to collect Power Stars and complete his missions.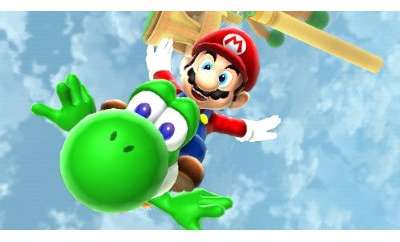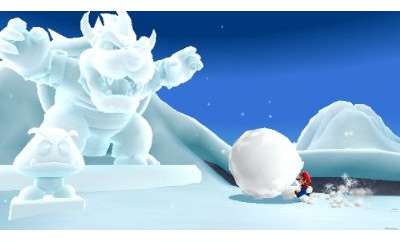 In this game the player will defy every law of physics by walking up side down or side ways, doing complete rounded circumnavigation or irregular planetoids. Although it is quite similar to the first game of the whole series, it has many additional features like Power ups where you will see the return of the Bee suit.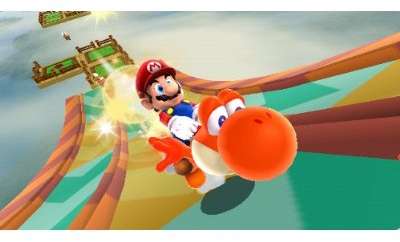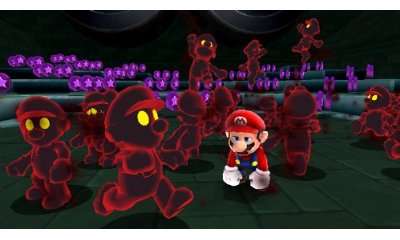 It won't return alone because even Launch Star will be there fir interplanetary navigation along with the Airships which will be operator by the antagonist Bowser and his son, Bowser Jr. This duo will always be there to ensure that Mario is defeated but I know that Super Mario is the best.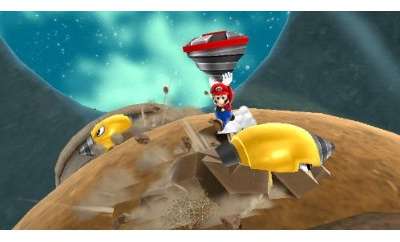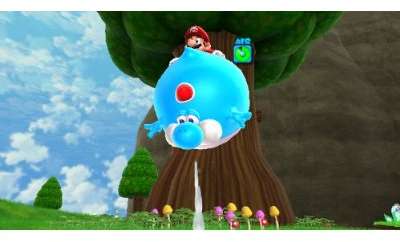 You don't have to worry much because Yoshi is there to ride with Mario. Being Mario's cute little accomplice, he will do whatever it takes to save him like use his tongue to swing across gaps and eat different fruits to give him different powers like inflating like a balloon and speed boosts etc.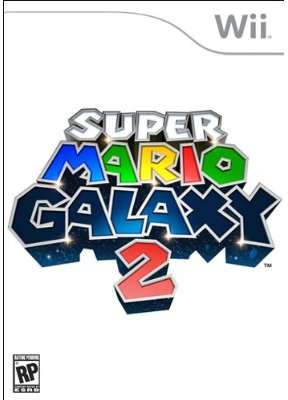 This game has not been released yet but it's said to be released some what in between 2010 and I know, the day it releases it will be a big hit. So if you want to book it advance, then just pay $49.82. You can have a look to the trailer of this game below.
Even you can check some other games of Wii like Mario & Sonic Winter Olympics Game and Ultimate Duck Hunting which you may like.