A Plush Dragon Ball Nintendo DS Stand
All the Dragon Ball fans out there, you might remember Slime the water droplet from the hit anime series. Well folks a plush version of Slime is here to hold on your Nintendo DS for you. This is a very handy Nintendo DS stand referring to the fact that it is very small and yet fully loaded.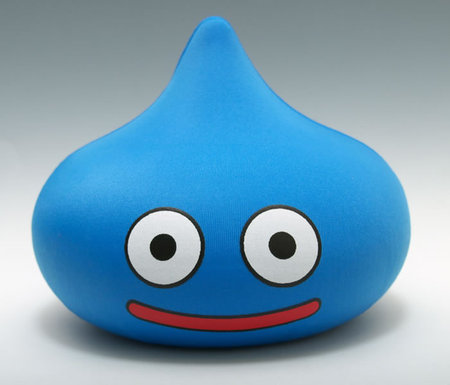 Those looking for a DS stand might just want to spare a look at Slime, 'cause he is not just a DS stand, no! sir; but he is also a mini media player as he has inbuilt speakers for connecting MP3 players, etc. Our friend here runs on four AA batteries and offers an audio playback of up to 70 hours. Priced at 4725 Japanese Yen, it is available for around 52USD.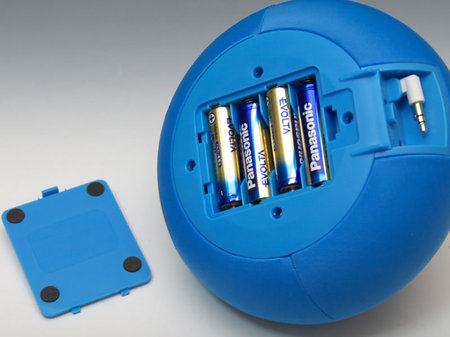 Those looking for a DS stand which can perform more tasks than a usual one, I strogly suggest you take a look at Slime. He is the most cutest, cuddliest and plushiest Ds stand in the whole of the market. Make sure to get your hands on one of these as fast as you can because I assure you that they might soon run out of stock.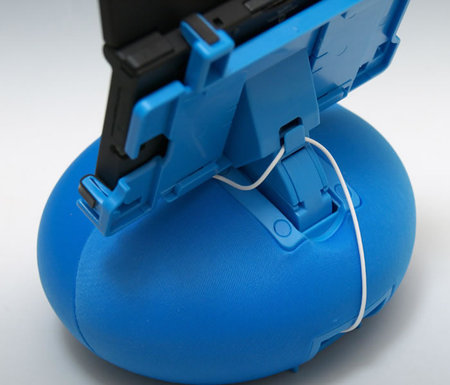 Via: NewLaunches