Custom Nintendo Wii Metroid Mod, Falling Straight from Space
The creators of the custom God Of War PSP pulled out this really cool Wii mod theme on Metroid called 'Metroid Nintendo Wii'. This cool new mod has a really awesome feeling to it, especially the looks and the impression it leaves.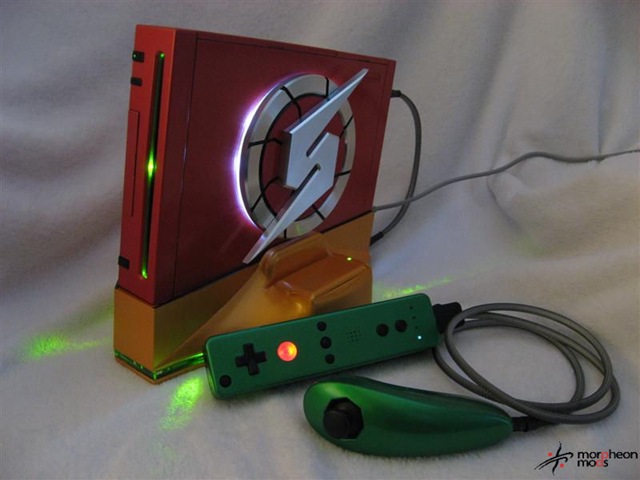 This beauty has an awesome paint-job done on it in order to make the first impression a lasting one, secondly this is a CNC cut case modification and has many other features in the line. The Wii controller has a cool fluorescent color to it, not to mention the special green LEDs at the base and on top of the console give the Wii an impressive look in the dark.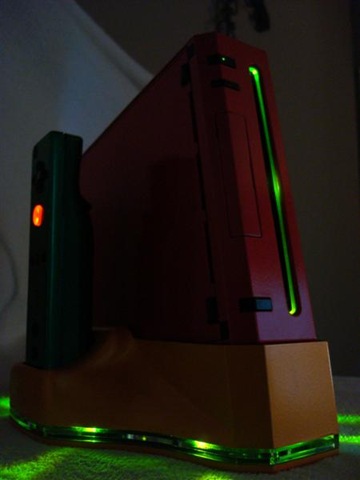 All the folks who enjoyed playing Metriod, might really want to have a look at this new mod. A look at this mod almost had me drop my jaw in awe as I could barely take my eyes off it, especially the look it has in the dark thanks to those green LEDs, and I bet you would think twice before taking your eyes off it!
Via: GameSniped