Dementium II Brings Back the Memories of Hideous Folks
If you are into horror games, you would certainly have loved the 2007 game called Dementium: The Ward. A chilling new sequel would soon be released and this time, it is titled Dementium II.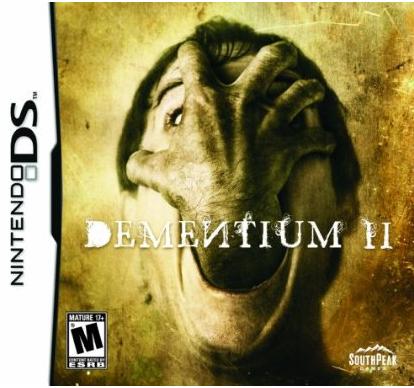 It is a first person survival horror video game where you have to save yourself from hideous creatures and deranged folks. The game is developed by renegade Kid and is expected to come with several new weapons including the vicious sledge hammer.
There isn't much information available at the moment about this game, and a teaser trailer was released many months ago where we saw the Bright Dawn Treatment Center. Perhaps the game would be set in this location and there would be a lot of blood and gore, as it would come with a lot of demented blood thirsty folks.
It would be released on the 2nd of February for $28.99 and if you like horror games which have survival of the player as a main theme, you would most certainly like this game. You could also play this slightly scary game "The Legend of Zelda: Spirit Tracks" which is more of an action game though. There is something really cool about playing horror games on the DS!