Monado: Beginning of the World Could Be the Next Epic?
One of the lesser known games that is going to be launched is the Monado: Beginning of the World. It is an upcoming role playing video game that is being published by Nintendo.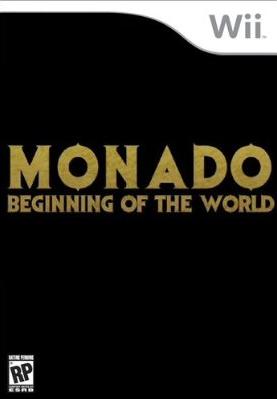 It is developed by Monolith Soft specifically for Wii. It was announced at the 2009 E3 Nintendo Press Conference and the trailer was shown.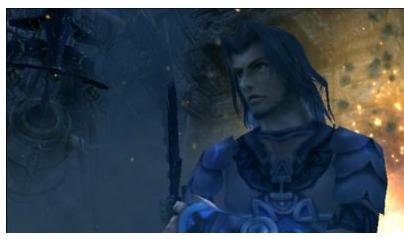 However, little is known about the game and everything remains a mystery until we can the game ourselves. The trailer featured a sword wielding character who fought against giant robots and alien creatures. Since the game is futuristic in nature, you could expect it to be full of legends, stories and plots. It would be like any other RPG and it comes with both third-person gameplay and turn-based battle. At $59.99, it certainly is an expensive game.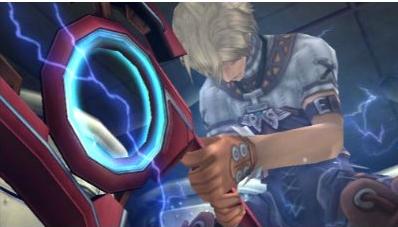 Perhaps this game would be really interesting and would be the next epic game this new decade. While I ponder about such possibilities, you could take a look at other well known games like James Cameron's Avatar. If you prefer something less serious and if you want something that is light-hearted, you could checkout the Ultimate Duck Hunting, though vegetarians may not approve of the game.