An Indie Classic Goes 3D: Cave Story 3D In August
If you've yet to experience Cave Story, a hit indie 2D platformer, then perhaps you might want to give the Nintendo 3DS remake, coming in August, a chance.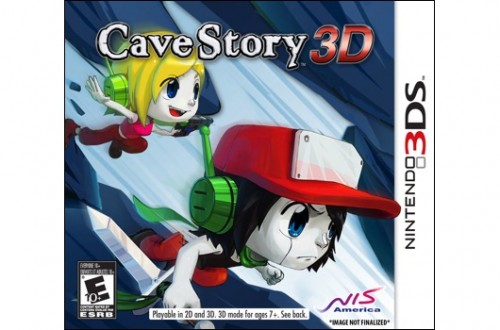 One person can make a difference, I honestly believe that. And if you need solid proof of a person with such impressionable talents, look no further than one Daisuke "Pixel" Amaya. Now I'm sure the name of this particular Japanese indie game creator might be a miss to a larger community, but to those who do know, Mister Amaya is recognized and loved for his wonderful pixel art and simplistic – yet remarkably deep – game play in all of his creations.
Creations that I might add, he's done entirely on his own. In fact one of Pixel's most signature and cherished games took five years to make all by himself, a side-scrolling platformer game called Cave Story (Doukutsu Monogatari in Japanese.) In Cave Story, the player is dropped into a cavernous area, with no memories of his past. From there you must transverse this unexplored territory, meeting interesting characters and defeating enemies by upgrading your equipped weapon by collecting triangular power-ups, which fall out from shot down foes.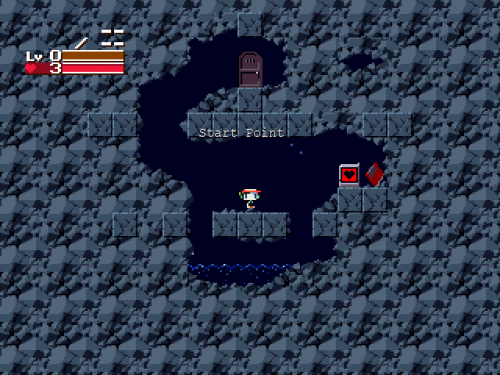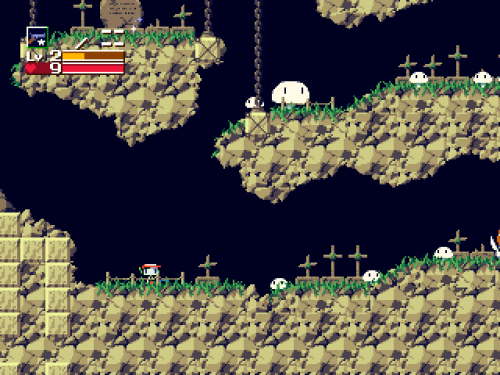 Cave Story is considered to be a marvel of solid game design and creativity; a 2D title that makes genius use of old-school gaming mechanics that are found in classic games such as Metroid and Castlevania and ties together an imaginative world full of charming characters and environments – oh and the music is pretty good too (composed all by Pixel himself too.)
The freeware title has made its way onto Nintendo's WiiWare and DSiWare service as a downloadable game; a quality port with enhanced graphics and music, that along with the Wii's Classic Controller, is a must play. Soon enough though, you'll also get a chance to play a revamped version of Cave Story on the Nintendo 3DS this August 9th, as the game will be remade using 3D graphics.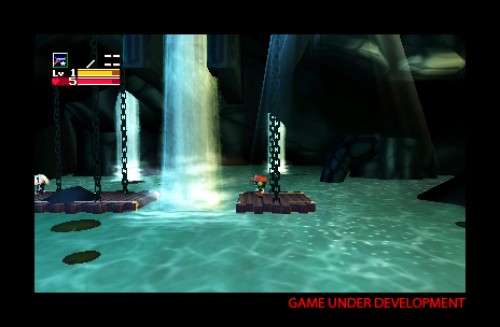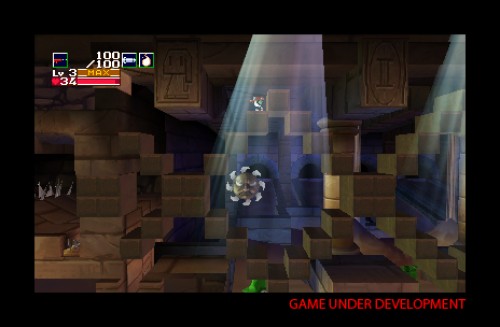 It's a little bit saddening to see the loss of the original's brilliant pixel-art, but the same tried-and-true game play is pretty much sure to be intact. It's also a great way to show support (with money) to such an immensely creative individual, who spent his free time passionately making a wonderful game (for free mind you) out of his love for the medium of video games. Cave Story 3D should make a great next choice after the remake of Ocarina Of Time 3D comes out in June – that's if you haven't already spent your money on this super cute Maxwell, from Scribblenauts, plush toy.
Via: GameZone