Launch Of 3DS 'eShop' Brings Mega Man Legends 3 Prototype Version
Nintendo's eShop for the Nintendo 3DS will launch in late May with an appetizer to Capcom's Mega Man Legends 3.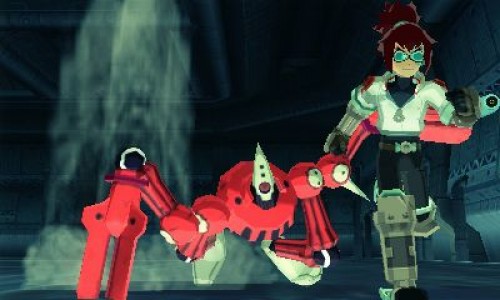 Legends aren't born, they're manufactured. So says the trailer at the bottom of this post, and in the case of Mega Man Legends 3 for the Nintendo 3DS, it couldn't be further from the truth. For the long-awaited next installment in the cult-beloved Mega Man Legend series, Capcom did what not many other big name video game publishers would do without risking their own sanity; incorporate fan feedback during the development of the upcoming open-world action-adventure game.
The fine community management over at Capcom, along with the Japanese development staff for Mega Man Legends 3, has reached out time-and-time again to the fans for opinions on character designs and what they would like to see in the game. Certainly, it sounds like it could be the recipe for disaster, especially whenever strong opinionated gamers are thrown into the mix, but we won't know for sure until we see the end result.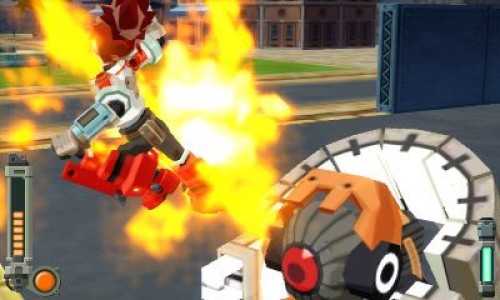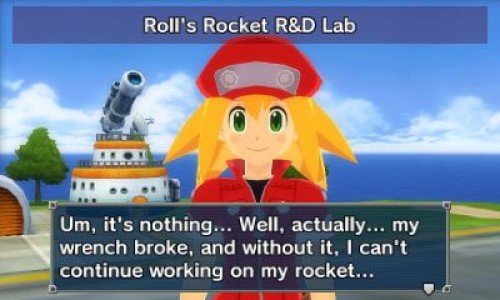 Thankfully, Capcom is letting gamers get a sneak peek at Mega Man Legends 3, as part of the christening for the Nintendo 3DS eShop when it launches in late May as a firmware update. The eShop will soon be Nintendo's one-stop shop for 3DS and DSi software, Virtual Console games, trailers and demos of upcoming games, and of course, a small tasting of what to experience in Mega Man Legends 3.
Called Mega Man Legends 3 Prototype Version, the demo features a new playable character named Barrett, a brash leader of a sky biker gang that has both a sweet air-hopping hog of a ride, but an awesome-looking kick attack too(as shown in the video below.) You'll have only a few missions to tackle with as Barrett (which are still in early development mind you,) and once beaten, opens up a neat debug mode and areas of the game that have yet to be finished.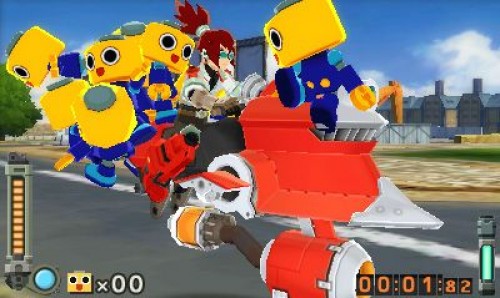 Tying back to whole fan feedback trope, Capcom hopes that after you spend some time with the Mega Man Legends 3 Prototype Version, you'll be so kind enough to share your feelings over at Capcom-Unity.com, where others are posting their very own ideas for the game too. By the way, if you're looking to up the Nintendo 3DS's poor battery life, how about Nyko's Power Pak +, which promises to double the system's power.
Mega Man Legends 3 Prototype Announcement
Via: Capcom-Unity