Ace Attorney Investigations: Miles Edgeworth for the Geekish Detective
You might have watched all those crime programs on the TV with great interest and many times you might have wanted to be an investigator or a detective as a kid.
However, if you are not one in real life, you can try and play this cool new game called the Ace Attorney Investigations: Miles Edgeworth. It shall be released on the 16th of January for the DS and would cost $29.99.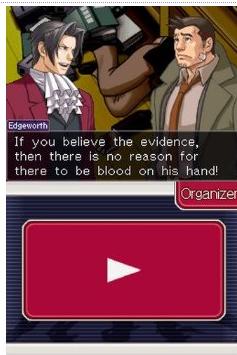 This game takes the Ace Attorney from courts to crime scenes and the player has to fight legal battles to bring criminals to justice. You would play as the famed prosecutor Miles Edgeworth who investigates crime actively and would work with the police as well to bring the offenders to justice. It will help you to understand how the justice system works and how forensic department works tediously to put all the missing pieces together when crimes take place.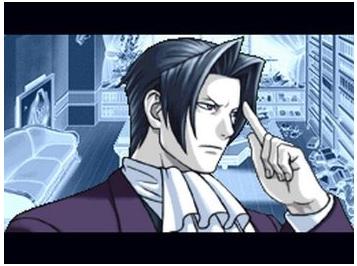 This game tests your knowledge about the crime, and you have to collect information and evidence, and use your logic to solve the crimes and bring justice to the victims. It is an amazing game with great gameplay. You could also live life the way Jonas Brothers do, if you are getting tired of all cool and wicked games.