Top 21 Nintendo Wii Christmas Games and Accessories for 2009
Nintendo Wii is one of the 3 major consoles in the market for quite some time, and it has its own charms because of which most of us are faithful to it. The Wii is the current console marketed by Nintendo and it leads the generation over PS3 and Xbox 360 in worldwide sales. The Wii Remote is also one of the reasons why it's so famous, as it is wireless and can also be used a handheld pointing device and it can detect movement.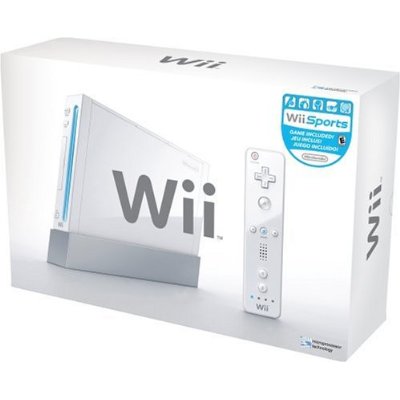 The Nintendo Wii was launched in 2005 and the Nintendo DS is the portable handheld console, which is marketed alongside the Wii. The Wii is particularly famous because Nintendo has been launching a number of games that are meant to maintain the health of video game players which goes against the popular belief that gamers have an unhealthy and sedentary lifestyle.
Wii has thus encouraged people to stay fit, practice yoga and also dance a lot thanks to their different games that encourage physical activity. This Christmas, buy your loved one or yourself a Wii, and if you can't do that, go ahead and buy a cool Wii game or a Wii accessory that would brighten up the Christmas and also New Year holidays.
Here are some really cool Wii Games that are best sellers in 2009. They might as well be popular in 2010 as well.
Sports Games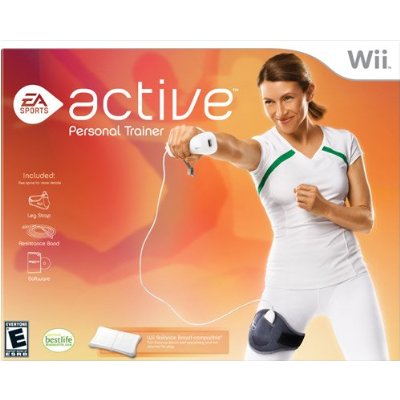 EA Sports Active Nintendo Wii is an amazing game that would certainly help you stay fit. It encourages physical activity and costs $52.99.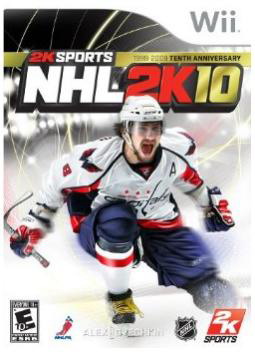 The NHL 2K10 is yet another sports based game that is quite inspiring to indulge in physical activities and it costs $42.99.
Platform Games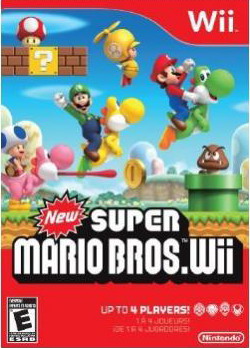 The Super Mario Bros. Series need no introductions and the New Super Mario Bros is an amazing way to bring the Mario Bros to the Wii. Mario and Luigi will certainly be a great gift this Christmas. The game costs $62.99.
Action Games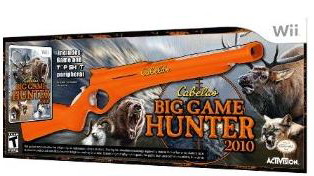 Cabelas Game Hunter Bundle would be a great gift for anyone who loves hunting but does not like to kill animals in real. This game allows the closet hunter to shoot and kill animals, but on the console. It costs $95.50.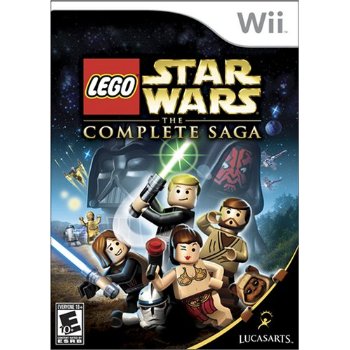 The Lego Star Wars Complete Package can be a great gift to those who love the epic space and science fiction game. Perhaps all the Jedi wannabes would love to get a gift like this so that they can play on their console. It costs $18.95.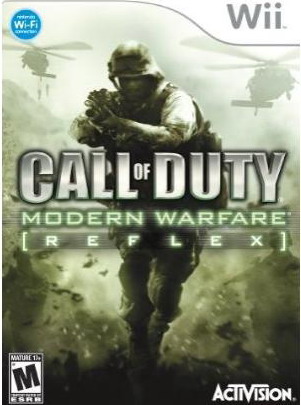 The Call Duty: modern Warfare is yet another action game that comes packed with loads of violence and fighting. You can try your skills at fighting or help someone develop the same for just $46.99.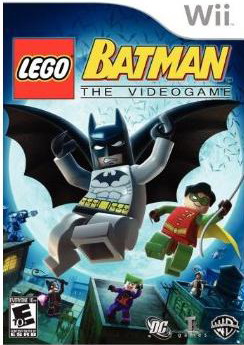 The Lego Batman for the Nintendo Wii needs no introduction and Batman games have been one of the most successful and widely bought games in 2009. This Christmas, buy it for someone special for just $16.26.
Music Games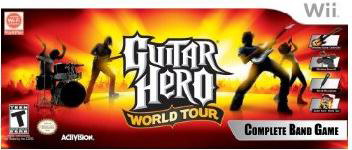 If you or your loved one loves music more than anything else, the Guitar Hero World Tour is certainly a great purchase. I would say, go ahead and purchase this so that you and your friends and family can jam together. It costs $119.99.
DS Games
While Nintendo Wii is a great console, you can't carry it around. Thus, cool Nintendo DS games can be played on your DS so that you can indulge in gameplay even when you are not home.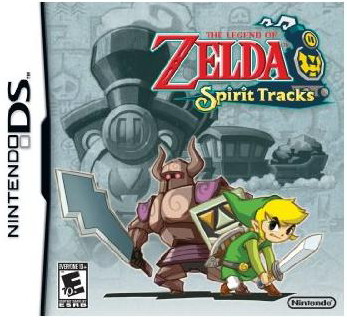 The Legend of Zelda: Spirit Tracks is one helluva game that can be played on the DS. It costs $33.99.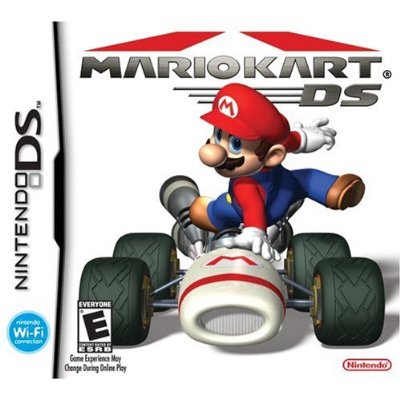 The Mario Kart for DS is an awesome game that has been the best seller among many DS games in 2009. This game is once again a favorite amongst Super Mario lovers. It costs $29.99.
If you would however like to buy something that is slightly different from video games, you could actually buy video game accessories and merchandise which would make an existing video game fan really happy. Here are some really cool video game accessories which would make great Christmas gifts.
Sports Accessories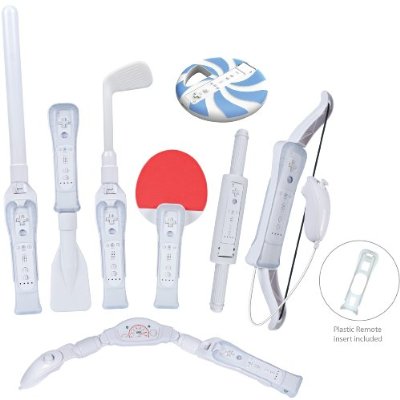 The Wii Sports Resort 8-in-1 Sports Pack comes with Swordplay Attachment, Canoeing Attachment, Golf Club Attachment, Table Tennis, Frisbee, Wakeboarding, Archery and Power Cruising Dashboard attachments. It costs $29.99.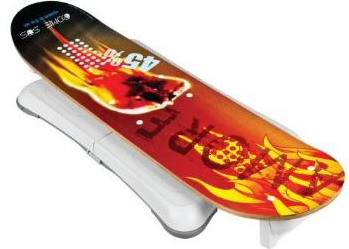 Skateboard/Snowboard for the Wii Fit Balance Board is a great way to learn how to balance while playing on the Wii Balance Board. It costs $30.28 and comes with a funky and cool design.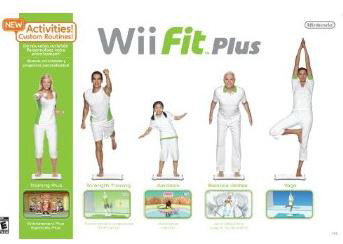 If you or your loved ones need to be fit, and are not doing so while playing loads of video games, it is time to start working out. Thankfully, you could still workout and stay fit, thanks to Wii Fit Plus. It costs $94.99.
Music and Dance Accessories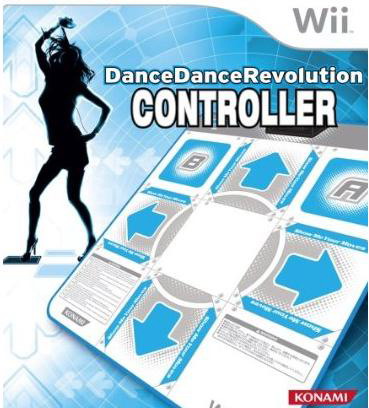 Wii Dance Dance revolution Dance pad Controller is a blessing in disguise for those who are crazy about shaking their booty to the awesome music that is available on this groove Wii game. This controller allows the player to dance to Dance Dance Revolution in a splendid way for $26.99.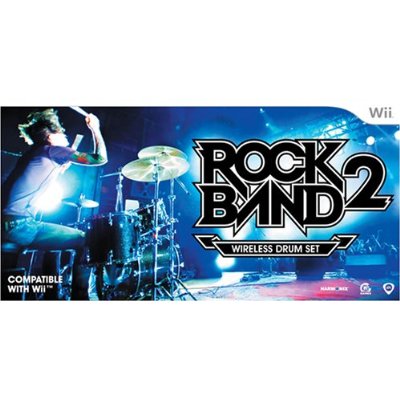 If you are hunting for a gift for someone who loves music and always dreamed of having one's own rock band, you must check out these cool Rock Band 2 Standalone Drums. It costs $49.99.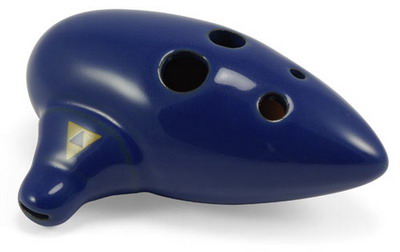 If you are a Zelda fan and loved music as well, buy the Zelda Ocarina for $39.99
, and make music while you rest on the couch!
Indoor Games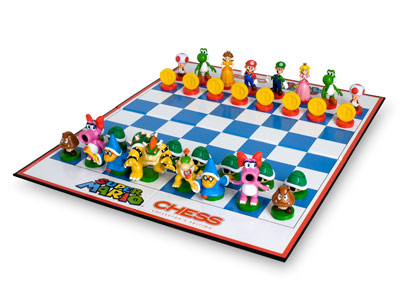 If you like the Super Mario Brothers and wished to play with them elsewhere apart from the Wii console, you could do so. Thanks to this innovative Super Mario Chess Set, you could develop an interest in this admirably intellectual game and still be with your favorite characters from the world of video games. The Super Mario Chess Set costs $39.99
.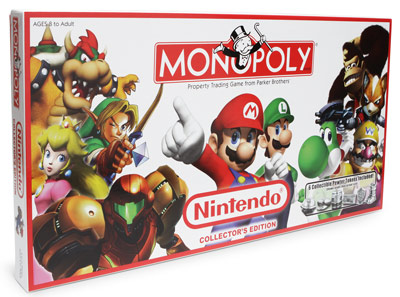 Yet another indoor game that is hugely popular across the world is the Monopoly. Now, you could play Nintendo Monopoly which comes with a variety of characters from various Nintendo games. The Nintendo Monopoly costs $39.99
.
Home Accessories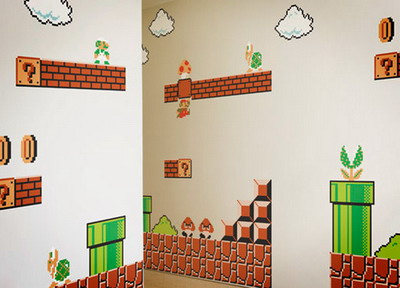 If you are getting tired of the way your room looks, you could go ahead and decorate the walls with Nintendo Wall Graphics. The walls of your room would look deceptively similar to Mario Series and the wall graphics cost between $49.99 and $69.99
.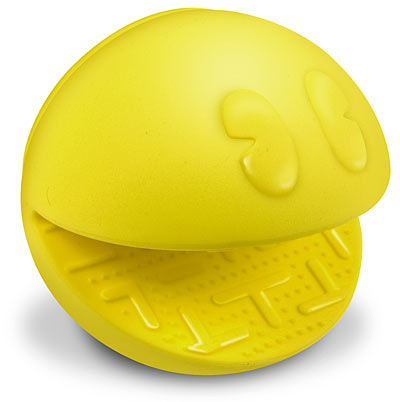 Cooking can be a tiresome task, and when you burn your hand trying to hold a hot dish straight out of the oven, you would just have to tear your hair. Instead you could get yourself or your loved ones this cool Pacman HotHead Potholder, which costs $14.99
. It will save your hands from burning and it also makes y0ou play more video games!
These accessories and ganmes can be a great way of showing your love and affection to family and friends. hence, this Christmas, get some of these gifts or let us know what you think is cool for Wii fans!