2010 the Year Nintendo Returned to the Hardcore
Nintendo has been my favorite videogame company for a long time, a very long time. Things haven't changed much. I still love my Marios and my Zeldas. I still love me some Animal Crossing and just about any other Nintendo IP you can name. They put out some amazing products. Still, that's not to say that there was a point when it felt to many that they had abandoned the traditional gaming fans and started focusing on simpler, easy to pick up and play games. Call me a Nintendo fanboy or whatever you want to call me, but I was still a fan of their games. I have Wii Music and Wii Fit. Still, I'd often tell myself, Mario is missing.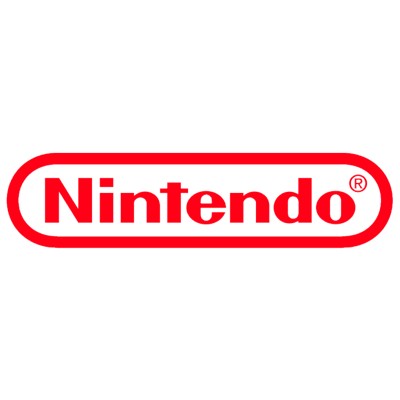 Well, Nintendo delivered, and in late 2009 they released New Super Mario Bros. Wii.  The game was awesome–a return to Mario's roots as a sidescrolling platformer, and it made fans of their traditional style games very happy. But that saws just the beginning.
Nintendo pleased in 2010 with games like Sin & Punishment: Star Successor (a sequel to a game that was released in Japan, but never saw the light of day in North America) and Super Mario Galaxy 2, the sequel to one of Nintendo's best platformers of all time.
Then we heard news of Nintendo's new handheld, the 3DS. Nothing was known, because the only information Nintendo released on it was a short text that explained a new handheld with glasses-free 3D. It's thought that this was a move by Nintendo done to avoid a leak by the press. We saw the system in person when E3 2010 came around, and viewing it in person was nothing short of stunning. It's a beautiful 3D effect.
At that same E3, Nintendo showed off–and made playable–the latest game in the Zelda series, The Legend of Zelda: Skyward Sword. They also revealed Austin-based Retro Studios latest project, Donkey Kong Country Returns, as well as a new Professor Layton, a new Kirby and the return of Pit in Kid Icarus.
Shortly after E3, Nintendo released Metroid: Other M, which was met with mixed reviews. Being a fan of the series, but unable to play the Metroid Prime series (thanks, motion sickness) I was thrilled to finally have a chance to enjoy Metroid again.
Now, as we prepare for 2011, we sit in anticipation of Nintendo's upcoming handheld, the 3DS. We've seen it in person, and we won't know much more about it until Nintendo's special press event on January 19th. We do know it hits North America in March. If I had to guess, I would say the 13th, but that's based on these few bits of information:
1) Nintendo said it's coming in March
2) Every version of the DS system has landed in North America on a Sunday
3) Pokemon Black and White land at retail on March 6th, 2011, so chances are it's not coming that day.
We know that the Sunday's of March 2011 are 6, 13, 20 and the 27th, so feel free to take your own guess.
As you wait for Nintendo's upcoming system, enjoy these awesome photos of a Samus cosplayer; she's a cutie. Then you can check out this NES coffee table.