Zelda Theme One Man Medley is Legendary
The Legend of Zelda is still one of my favorite Nintendo Games, and this is a great inspiration presentation of its theme with a one man show…doing all the sounds.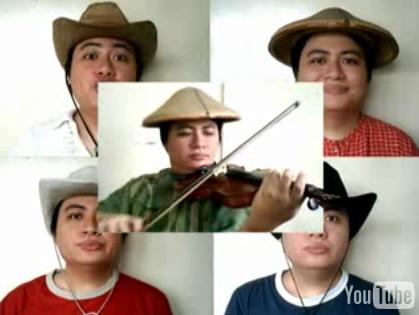 I can go on and on explaining the variations of sound, voices, the violin and the rest, but I think the video speaks (or sings) for itself. The artist Diwa De Leon really takes the torch and runs with it…bring the Legend of Zelda to life in an artistic, beautiful and creative musical medley.
This is a lot better tribute and hail to Nintendo than the Crazy Wii Kid we seen before.