Yoshi Must Be the Coolest Super Mario Brothers Character Ever
Ever since Yoshi was introduce for the Super Mario Brothers series, I fell in love with the cool character. I mean, what is there not to love: cute, green and provides a different character to play with.
In order to show that Yoshi is just as popular as Mario and Luigi, we decided to show in one place cool Yoshi is for Nintendo, Super Mario Brothers, and what awesome products Yoshi has been granting the Nintendo fans.
Yoshi's Island
The Nintendo DS game Yoshi Island is a great example that a character from the Super Mario Bros series was able to make a successful spin off into its own popular and fun DS game.
Yoshi's Story
Yoshi's Story was featured on the Nintendo 64 as a sequel to the SNES version of Yoshi's Island. It may not be the best game of the bunch, but it still was fun, cute and granted entertainment.
Yoshi Mods
It is as if no one would give Yoshi respect or the time of day if a fan didn't integrate the Nintendo character into a cool mod. Here there are two really cool Nintendo mods that show Yoshi at its best.
The Yoshi Wii Mod is an all around artwork that encompasses the Nintendo Wii console. After taking a few second to look and see how adorable it is, I can say I'm green with envy.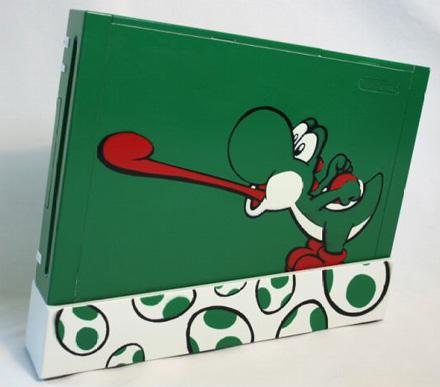 The most amazing thing would be to play the Yoshi's Island DS on the Nintendo DS Mod we see here. It looks a tiny bit childish and not 'Apple-like', but c'mon…you are playing Nintendo, you are looking for a childish thing.
Yoshi Egg
Coming from Super Mario World that was in the SNES, this cool Yoshi Egg art is made from perler beads and brings the egg as a practical coaster for all fans of the character.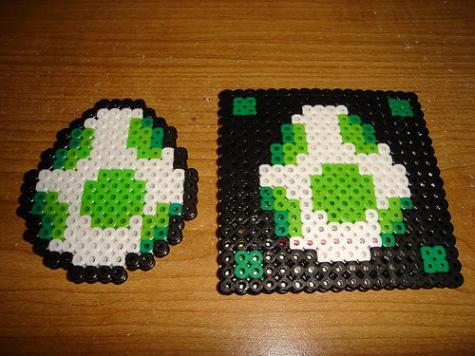 Yoshi Party Hats DIY
A cool party hat for the children would liven up any Birthday party (even for adults). You can actually become Yoshi and no one could deny a smile when looking at you wearing such a goofy hat.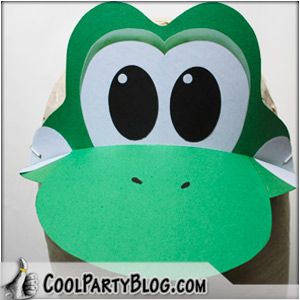 Yoshi Knitts
Just like the cool Yoshi egg we saw above, here is that same egg as cool knitted craft that could decorate your room, living room and anywhere else where you want additional handcrafted art.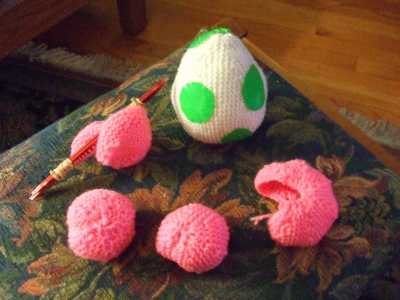 Yoshi Graffiti
If you needed proof that people really like Yoshi away from the Nintendo games, here is the ultimate proof: Yoshi graffiti street art. It is like a secret message that is made just for the Nintendo lovers out there.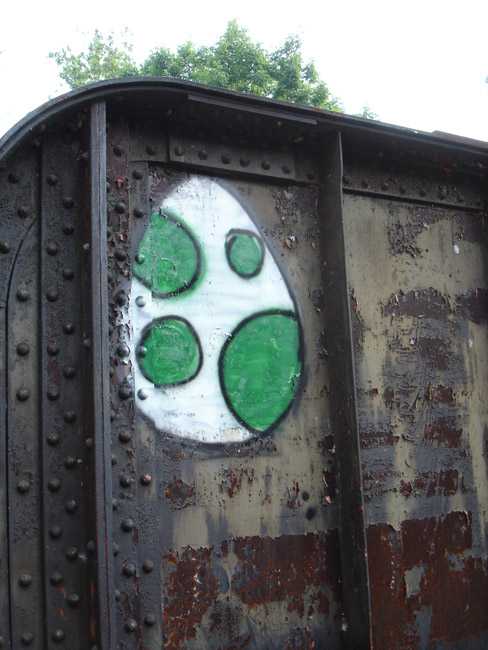 Yoshi's Party Cupcake Stand
Another cool way to get the kids to have a party with Yoshi invited as the main character for the sweetest cupcakes. This particular cupcake stand also has Mario and Luigi, but Yoshi kind of stands out away from the rest.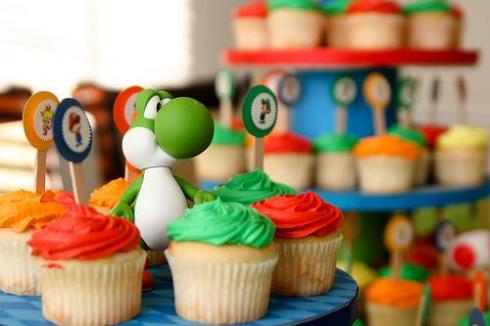 Yoshi Easter Egg
Can you find Yoshi's egg within this Easter Egg basket? Some kids of today may not realize what they have in their hands when they find it, but the message is internal…we love Yoshi.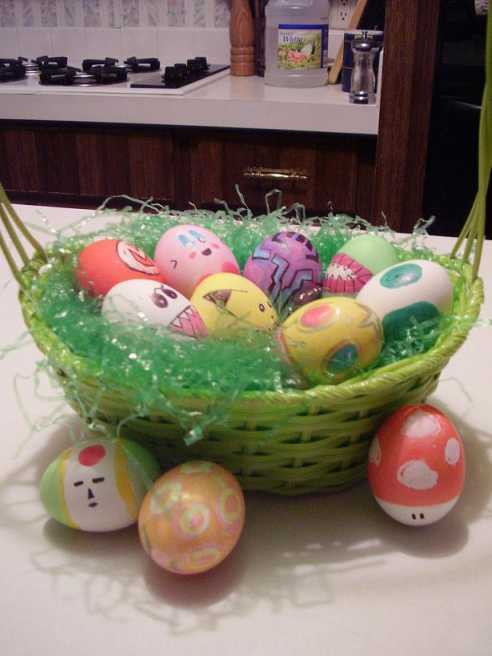 Yoshi Slippers
Walk around in Yoshi's feet, or slippers to profess your love for the green character even when you are not playing the games. Better yet, during those cold Winter days, get yourself in front of your Nintendo with the slippers and make the perfect tribute.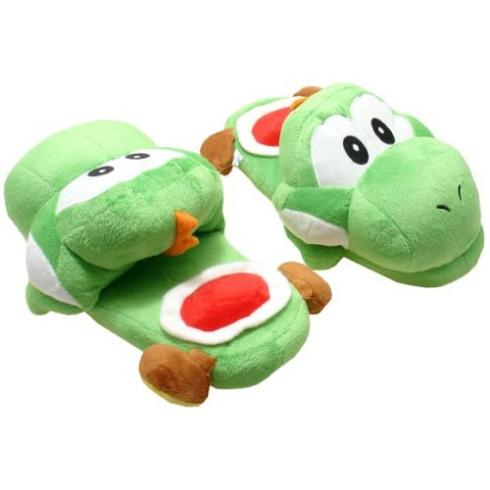 Yoshi Plush Toy
Give your child something that reminds you of your own childhood with the cutest Yoshi plush toy. It is green (like we already know) and could be a great companion to your children.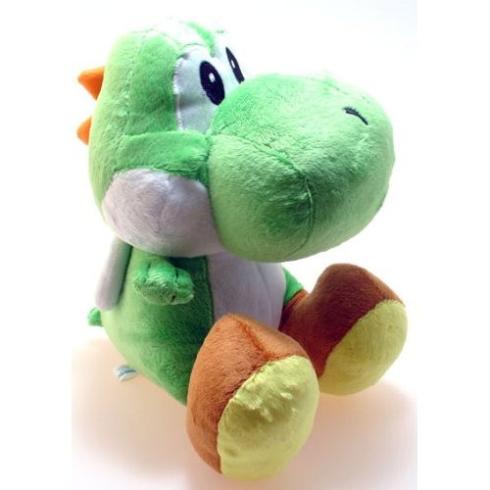 Yoshi Keychain
The easiest way to have Yoshi with you without ever forgetting him is this cool Yoshi keycain. In his regular form, without any enemies around, Yoshi can protect you in difficult times.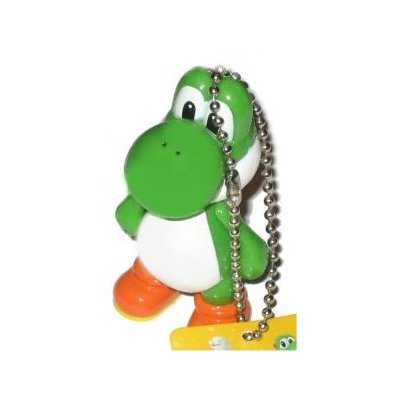 Yoshi Bag
A cool way to take your belongings with you when leaving the house, this cool handmade Yoshi's handbag is made from duct tape and gives the color's of his egg.
Yoshi Wallpapers
Put Yoshi on your computer background or your children, to give a simple yet colorful way to greet you every time you turn on the PC. Instead of trying to be modern, you can have something a little old school that is somewhat childish but sure to grant a smile.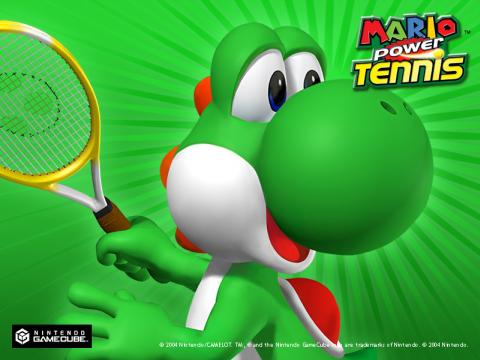 Yoshi Art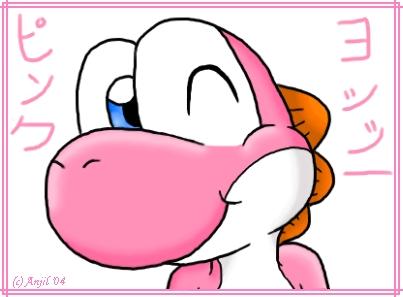 Fanmade Yoshi art definitely shows Yoshi in another perspective and spin iff. With Yoshi remade in Red, Pink and White, it is a new character from the Yoshi family and friends which may one day be adapted and made true.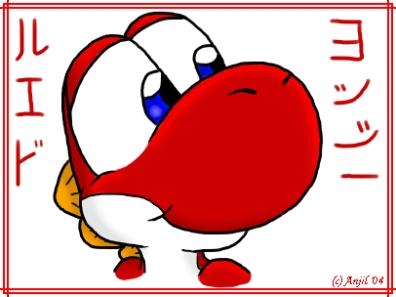 Yoshi Island Icons
For those that loved the game Yoshi Island, here is a set of cool Yoshi Egg icons to download and use in your IM messenger letting your friends know your Online status.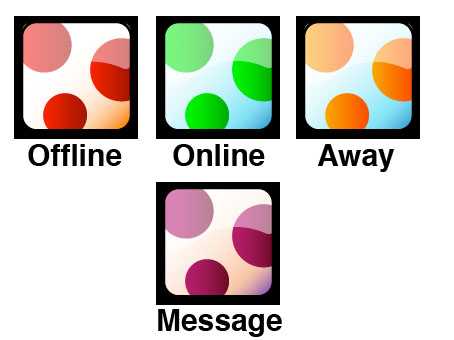 Yoshi Soda
Fill up your fridge with Yoshi as well with this Apple soda drink with the Nintendo character inviting you to drink and win Nintendo prizes.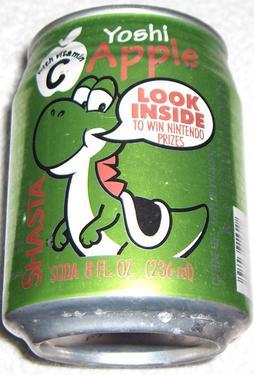 Yoshi T-Shirt
Another cool way to show your love for Yoshi by the T-Shirt that simply says so: "I Love Yoshi".