You Have To Fight With The Aliens From A Spaceship In XG Blast
Rising Star Games have been responsible for developing and launching some of the best games since 2005 and 2010 itself has already seen five of its games. But even after so many releases, their hunger for making more and more games has not yet been pacified. So here they are with their latest game for Nintendo DS players. This is "XG Blast" which is being developed as well as published by Rising Star Games.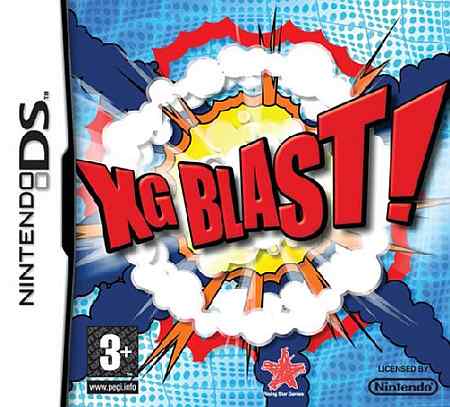 The story starts in an intergalactic situation where a spaceship Aknathen is undergoing a secret investigation journey. While days pass, one day it detects an energy spectrum which was identical to the one produced by its sample weapon named the XG Blast. After that, things started going worse for Aknathen as it was sucked through a wormhole and sent into a different dimension which was filled with Aliens. These aggressive aliens were determined to take the XG Blast for them.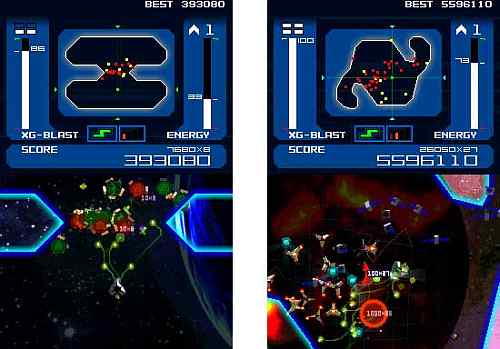 The player controls the protagonist spaceship which has to destroy the enemy hordes so that they can know the source of those mysterious signals and find out the way back home. With a huge array of powerful armaments, the game becomes more and more exiting. The players will be using the D-pad and can choose between the action buttons or the Touch Screen.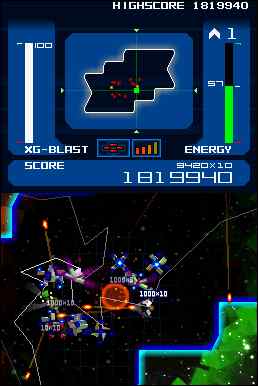 After quite a long time I saw an arcade shooter style game and trusting Rising Star Games ability, I am sure this one will be a treat for all the Nintendo DS players. The game comes with a price tag of $19.99.
You can see some other Nintendo DS games like Dragon Quest VI and Party Planner DS, which are real interesting too.