Tetris Party: Deluxe Is The Brain Cracker Game For Family
With titles like "The best console version seen in years" and "a must buy for all Wii consoles", the Tetris Party just captured everyone's Wii consoles and even their hearts. Its puzzles were not only brain crackers but were a delight for everyone because of the game's killer delivery and of course, its online multiplayer mode was just flabbergasting. Now, over two years of its release, Hudson Soft who were responsible for the 1st part's success are once again fully set to release the second part of the game along with the collaboration of Tetris Online Inc. They have named it "Tetris Party: Deluxe" and unlike first time, this time Majesco are publishing it.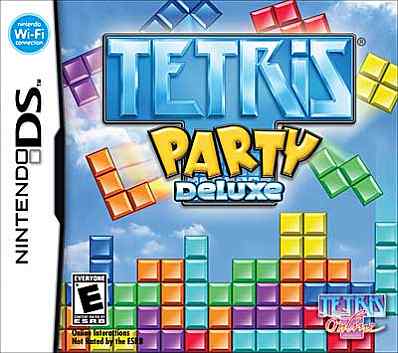 This game was build on Tetris Party's success and that's why, they are trying to make it even better by adding new modes and features which just elevate the level of the game play. With total of six new game modes, one of the main attractions is its Bombliss and VS Sprint mode which enable up to four players to compete for the first 40 line completion.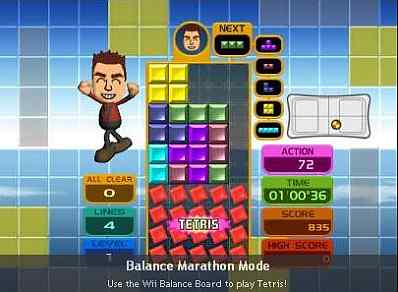 The other four modes are enhanced like the Edit Mode within Shadow allowing the players to create their own shadow puzzles to play. The Wealth of modes of this game is what keeps its players interested in without getting bored.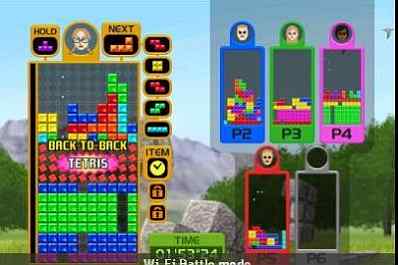 As this time the game is enabled for Wii as well as Nintendo DS Consoles and the gamers will have a really fun time playing it. It's a total family game and suits every one. Its release dates have been set to 8th June, 2010 and available for the price tag of $29.99.
You should see some of the other interesting Nintendo DS games like Legend of Kay and Crime Scene, which you must like, to decide further.