WWE Smackdown vs Raw 2010 Packs Punch
If you like the hulking figure of John Cena, you must also be a great fan of WWE and other wrestling based programs and video games. Yuke's has developed a cool new professional wrestling video game titled WWE SmackDown vs. Raw 2010.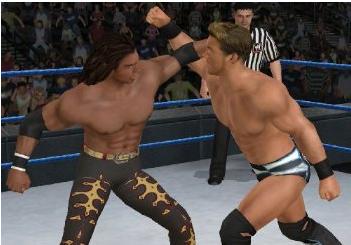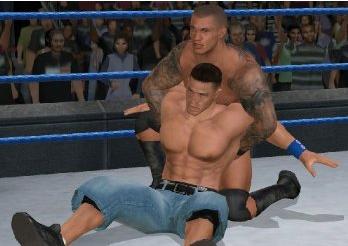 It is the 11th video game in the WWE SmackDown series. Packed with amazing action and blood curdling fighting you could expect the game to inspire you to build a body like John Cena himself. You can have loads of fun in the ring thanks to its 4-player multiplayer support on the Wii.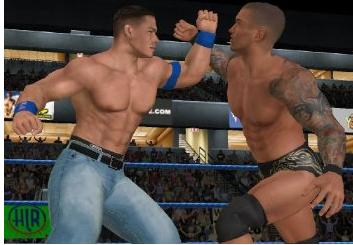 You could also create your own high-flying finishing moves and write your own storylines. Superstars, cutscenes, match-ups and camera angles can be matched and mixed according to your fantasies and you have the freedom to dictate how the game would shape during the gameplay. Apart from John Cena you could select from a huge list of about 60 wrestlers who are all good in their own way.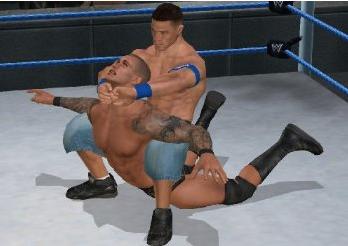 Since this game allows you to write your own script and make your own rules, you would have the option of making it too easy for yourself or actually offering yourself with tough challenges. WWE Smackdown vs Raw 2010 for the Wii costs $44.99 and $27.99 for the Nintendo DS version. You could choose to buy the Hiit and Kiix Wiimote which might help you play amazing games thanks to its motion sensors.