Mario and Sonic at the Olympic Winter Games
If you were excited about the approaching winter and all the outdoor sports you could play thanks to a wonderfully white winter, you are in for a great surprise with Mario & Sonic at the Olympic Winter Game.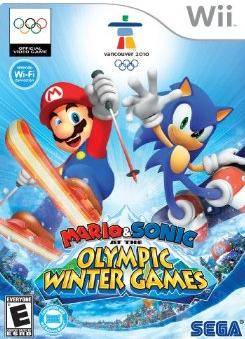 Since many countries do not receive enough snowfall and some may receive so much that one can't step out, playing a video game that consists of winter sports as gameplay would be a great idea. Moreover, such a video game would also allow you to play winter sports right in the comfort of your house even when it is not winter anymore.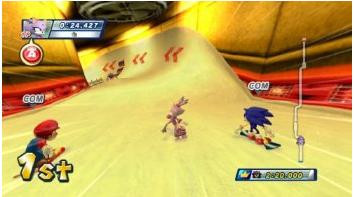 Mario & Sonic at the Olympic Winter Games for Wii is a cool new title which has been released by Sega and you could experience the glory of 2010 Vancouver Winter Olympics right in the middle of your living room. You could choose from many characters from Mario and Sonic game universes. Some of the characters that you may be able to play as are Donkey Kong, Metal Sonic, Bowser Jr. and Silver. You are challenged to perform a number of movements using intuitive controls with the help of Wii Remote/Nunchuk and Wii Balance Board.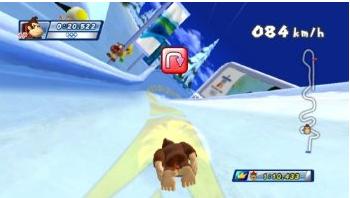 While you simulate the real life movements, you could play some amazing skating, skiing and snowboard. The Wii version costs $45.99 and the Nintendo DS version costs $34.99. You might not want to play the wintry games always, and might want something sunny, and something more with a flavor of summer. You could thus try the Ultimate Duck hunting Wii during summer!