WiiThink is a GREAT Neural Gaming Controller Concept
I believe, concepts and ideas that people come up with for different products should always have a practical application value or it would just end up being personal self expression. An amazing example is this Neural Gaming Controller Concept named WiiThink by Jonathan Thai, which encourages exploration of designing better and more hi-end controllers. The best part about the WiiThink concept is that it has been developed for specific use, keeping in mind the target users and their needs.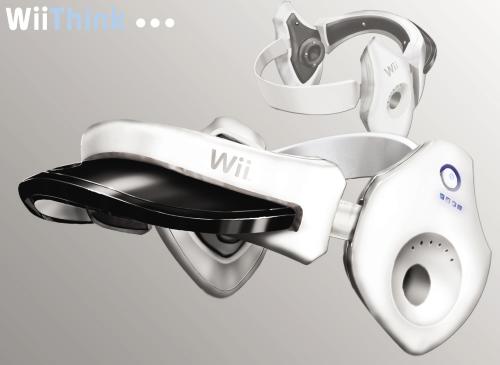 The designer states that WiiThink has been conceptualized for aging seniors who cannot be agile owing to their age. The amount of detailing that has been put into this concept is simply genius. The WiiThink Concept features include 4 electrode sensors for better control, concave earpiece and speaker prompters which aids in hearing better, speaker vents to amplify sound, indication lights to show battery life and headset functionality, and a visor wiimote touchscreen controller with gyro-sensors which allows the player to use their hands while playing, this controller fits back into the headset magnetically. The WiiThink is based on EEG (Electroencephalography) Technology to allow the user to input gaming controls, and keeps the brain active hence avoiding any mental ailments.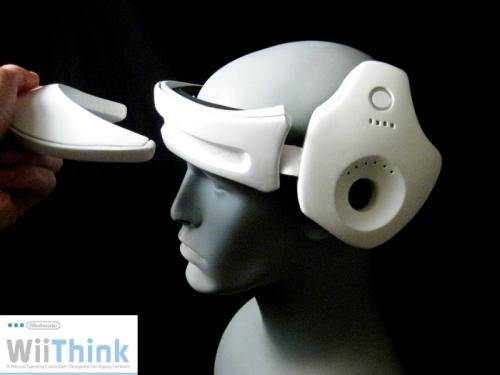 The designer also states that this concept has been exhibited as design practice and for educational use and has no connections to Nintendo Wii. You can check out more pictures of WiiThink.
If you are looking for more accessories you should check out the Top 21 Nintendo Wii accessories.