NES Controller iPhone Dock
If you are a fan of NES and also liked you iPhone for all the practical purposes, then you might be interested in this cool NES Controller iPhone Dock.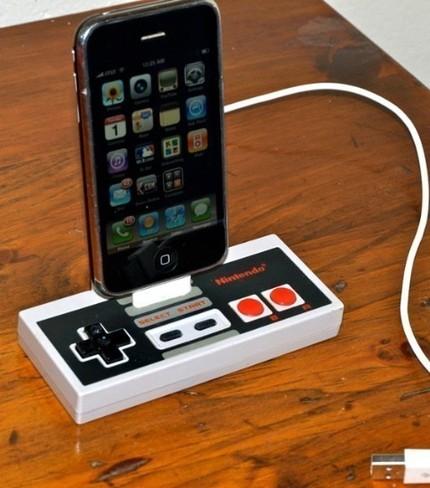 It allows geeks to proclaim what they like in bold letters by using an iPhone and also using an NES Controller mod as an iPhone dock. Non-geeks, however would be aghast with all the geekiness around them. Rock Dock – Classic Video Game Edition is a cool iPhone Dock which have been created from "up-cycled" Nintendo Controllers. These are handmade and are one of a kind working docking stations which would impress anyone.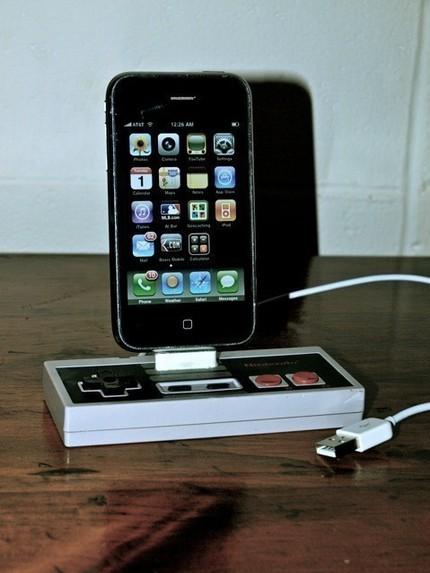 All you would need to do is connect the included USB cable to your computer in order to charge or to sync any iPhone and iPod. It however does not work with iPod Shuffle. At $39.99, GeekUnique certainly has a cool offer going on. If you are a huge fan of NES, you could also check out NES Controller Costumes and NES themed Acer Notebook Sleeve, which are pretty cool too. Thus, all these designs bring home more geekish utilities.