Wii Football Controller would Impress Football Fans
The Wiimote brought action to the gaming lives of geeks and further upped it with the Motion Plus in such a cool way that gaming can now be considered as a necessary exercise. It's no wonder that Wii accessories are held in such respect and that news of one sends everyone into a frenzy.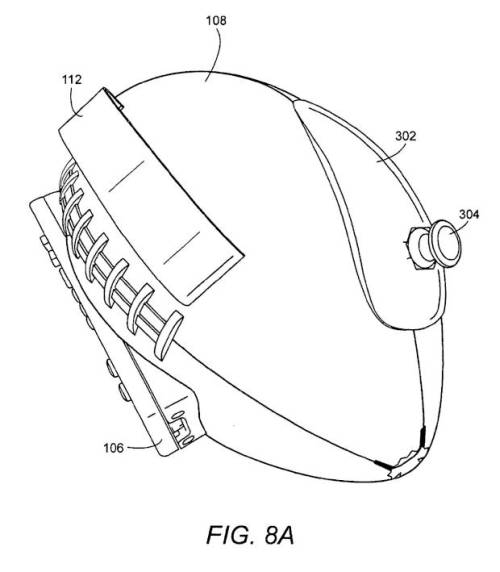 The newest Wii accessory besides the Wii Bowling Ball is a soft football that has both a Wiimote and Nunchuk. The untitled Wii accessory would take football games like Madden to a completely new level. The gadget is supposed to be able to sense body movements so as to make the virtual games more realistic by actually having the gamer mimic tackles and other on-field movements such as putting power into the throws of the Wii softball.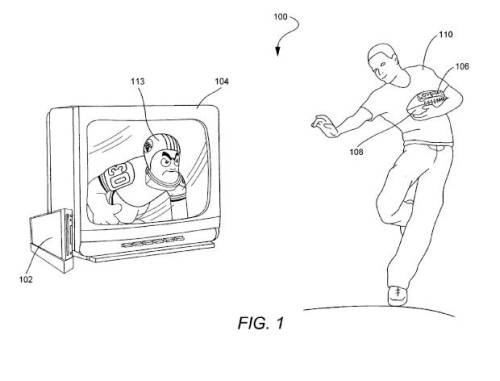 You won't actually have to throw the ball, of course (and have your mother scream about not playing indoors); rather, imitating the required movements with the Wii accessory would determine the pitch angle and force. Running motion and dodging of the player can also be sensed by the controller to provide more real play.
Don't get too excited though; the soft football Wii controller is currently just a patent put forward by Howard Cheng, the VP of Research and Development of Nintendo, America. Hopefully, the football controller would reach production stage and reach out living rooms soon. Eat your heart out, NBA fans!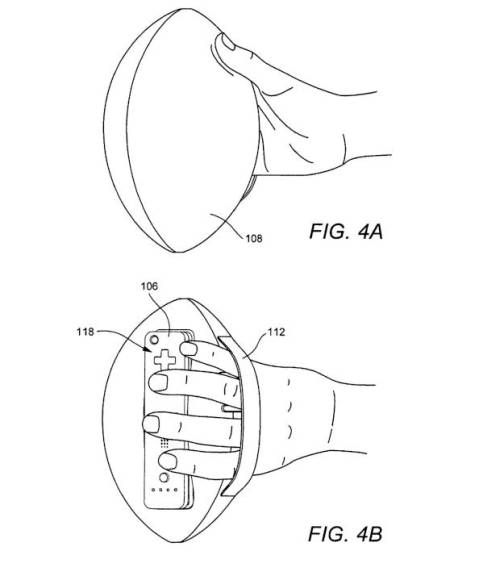 Via: CrunchGear